Events
Liferay Digital Solutions Forum 2020: Shaping the Present, Deciding the Future
About LDSF | 100% Digital
We cordially invite you to this very first edition of the Liferay Digital Solutions Forum (LDSF) for Middle East & Africa.

During these challenging times, we want to bring people together to observe, learn and exchange - ultimately enabling you to decisively act on behalf of your organization with pragmatic optimism and confidence.

Rest assured, this will NOT be another series of webinars or Zoom meetings. We are proud to offer you a true interactive virtual experience. Join us for thought-provoking discussions and inspiring talks by experts from the region and around the globe.
B2B E-commerce - From "A New Trend" to "A New World": The Turn of The Table
Session Summary

E-commerce before COVID-19 demonstrated a constant yearly market value increase worldwide. In the current COVID-19 world, many B2C companies are faced with a massive increase in online sales, while B2B companies registered a substantial boost in visits but, at the same time, a sizeable decrease in sales.

As a reaction, B2B companies quickly began to explore e-commerce solutions to adapt to this new reality…

… but the current reality is more challenging: yesterday's distribution is a blocker, the historical data became useless, even "our" customers are no longer who we thought they were: it is a new World.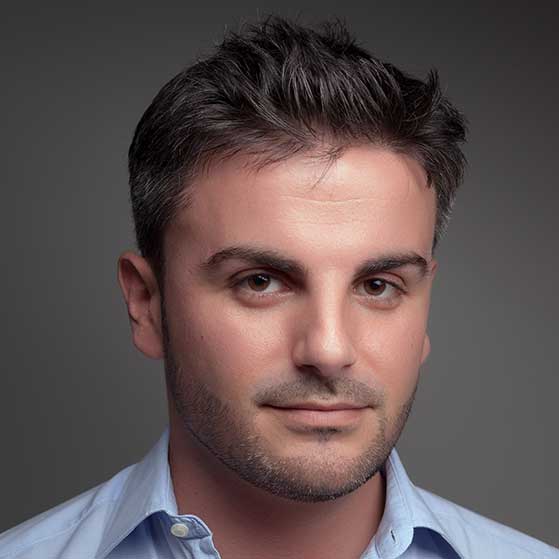 Are you interested in the interactive virtual experience?