Simplify the management of your online content with web CMS software
Content has become more and more important in a marketing strategy: it provides information about your company and your business, improving customer engagement and offering a complete digital experience. CMS software enables optimal management of the content that you offer users and allows you to acquire important information through interactions. Today's digital world requires the use of the right CMS to manage the web content management process, from creation to content delivery.
Web Content Management: beyond simple publishing
The digital transformation of your business requires a complete and efficient Web Content Management (WCM) system. In addition to simply publishing content on web pages, it must include content creation, workflow and change management functions. A WCM solution should also include websites' layout, menus and navigation management features.
Personalization: the right message to the right user
Personalization capabilities are key to deliver an optimal user experience. Modern CMS tools leverage both implicit and explicit personalization to deliver relevant content to each target of users.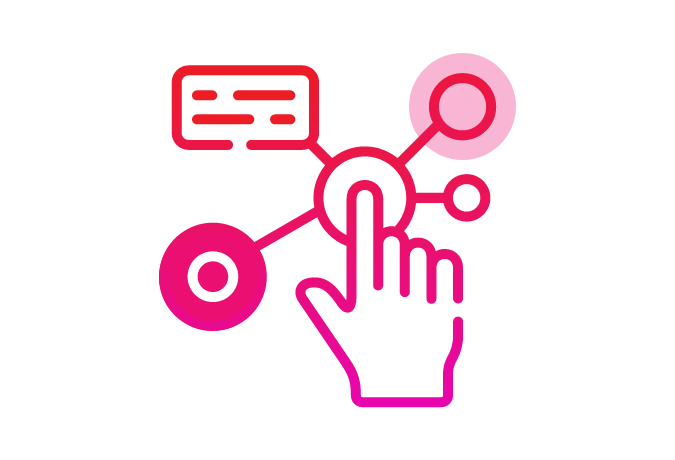 Interoperability: Full integration through APIs
Web pages are becoming more and more digital experience platforms thanks to the total integration through APIs. Via APIs, you will be able to fully integrate adjacent technologies such as digital, social media and marketing automation platforms.
Hybrid or headless features for your Web Content Management System
Depending on your business needs, you can choose to adopt a pure headless or hybrid CMS. The benefits of a headless CMS include the use of APIs to connect and deliver content on different channels, the security guaranteed by a Content Delivery Network (CDN). Choosing a hybrid CMS will also allow you to have more customization tools for content publishing, previews, and inline editing.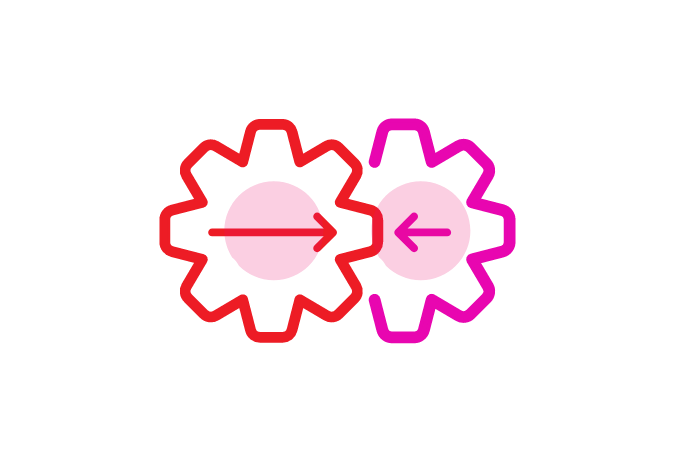 Working with the best CMS technologies
Tinext partners with some of the leading CMS tools and can flexibly advise based on your needs. We work with: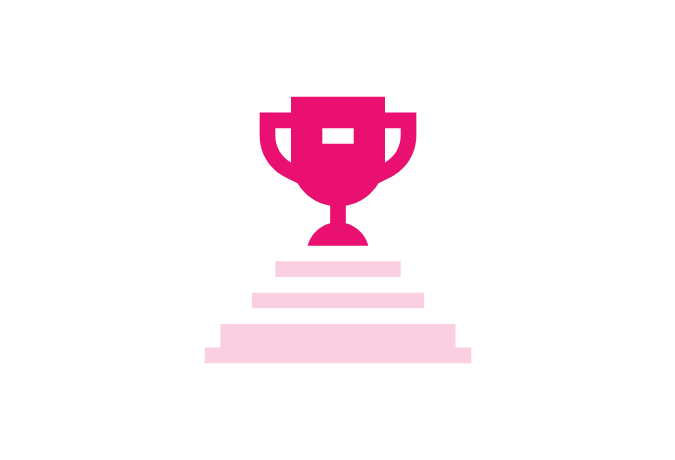 Add vision to execution with our consulting services on Digital Experience
Digital transformation is not only about implementing new software and technology. That's why Tinext consulting team offers you down-to-earth consulting and practical advice to envision your Digital Experience Strategy or Web Design.
Thinking about your CMS strategy?
Our consulting and delivery teams are available to assess or rethink your current or future implementation.