Insights
Empathetic Marketing and Artificial Intelligence: the sector's new trends
This year, the State of Marketing is particularly important as companies analyse strategies for the restart after the crisis caused by the Coronavirus pandemic. The Salesforce report on new B2C and B2B marketing trends, in Italy and across the world, takes into account the opinions of almost 7,000 marketing leaders that operate on a global scale.

The aim of the study, now at its sixth edition, has always been to highlight the strategic priorities, challenges and technologies that are transforming the marketing sector. We will look at the most important information from this report.
Innovation comes first
According to the research, 84% of customers state that the experience provided by a company is as important as its products and services. The figure has increased from 80% in 2018. This means an increasingly real-time approach to the customer experience. In fact, marketing leaders have pointed to innovation as their number one priority, followed by real-time engagement.
Artificial Intelligence has a real impact
The use of data for Empathetic Marketing has now become fundamental to understanding customers' requirements. It is not surprising, then, that 84% of marketers say that they have used AI in the last year, compared to 29% in 2018. That is an exponential increase of 186% in just two years. Artificial Intelligence, using data, helps marketers to offer customers personalised experiences.
Account-Based Marketing for the B2B sector
B2B customers want similar empathetic experiences to B2C customers. Account-Based Marketing is helping B2B marketing professionals to create personalised campaigns thanks to the use of data and Artificial Intelligence. It is no coincidence that 92% of B2B marketers now have an ABM program.
Forecasts on the future of marketing
According to forecasts by marketing leaders, the next ten years will see some very significant innovations in technology, such as the implementation of 5G networks. 60% of marketers believe that 5G will have a substantial impact on marketing in the next decade. Faster browsing speed will bring other innovations, such as virtual reality, which could become an important part of the customer experience.
Artificial Intelligence and Empathetic Marketing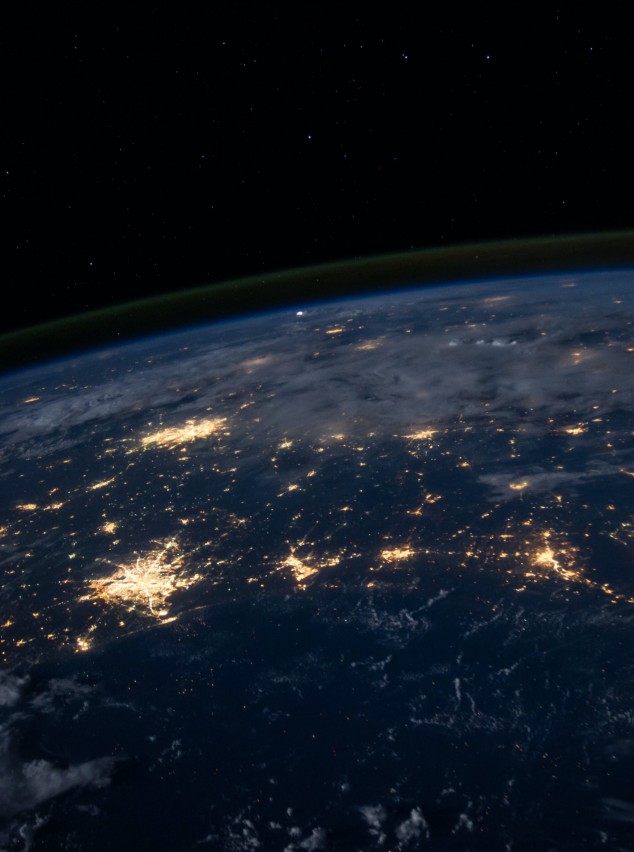 The situation in Italy
The Salesforce report also contains the opinions of 300 Italian marketers. Innovation is the priority for experts in Italy too. While when it comes to Artificial Intelligence, there has been an increase in the use of this technology since 2018. Like their international colleagues, Italian marketers believe that Empathetic Marketing is fundamental as it uses data to offer customers personalised solutions.

The situation in Switzerland
The Salesforce report also collected the opinions of 200 Swiss marketers. Just like their Italian colleagues, their priority remains innovation, followed by the need to improve real time engagement among their customers. As for AI, this technology will be used above all to personalise the customer experience and to interact with users quickly and automatically on social media and messaging apps.

The situation in UAE
For the 200 UAE marketers who took part in the Salesforce survey, the highest priority for the coming years will be hiring new talent and nurturing their employees' growth, but also improving real-time engagement. AI will be used mainly to learn more about their customers and their browsing habits, but also to better segment their audience to make their marketing campaigns more and more effective.
In conclusion, we could say that Empathetic Marketing and Artificial Intelligence could be the most important resources to help companies during this recovery phase, to create increasingly solid relationships with customers.

If you would like to find out more, you can find the full State of Marketing report here.
Discover how Tinext can help you