Insights
3 Successful Digital Transformation Lessons
Despite the hype around the term 'digital transformation', a 2017 survey revealed that only 50% of companies are successfully executing on their digital transformation strategies despite demonstrated efforts and investments.

This alarming percentage of companies failing to meet their digital KPIs could be improved by considering some important factors when creating a digital transformation plan. For companies, ensuring a digital transformation effort produces successful results, including increased customer experience and engagement, improved operational efficiency and agility, reduction in costs, increased revenue margins and increased collaboration between teams and functions, here are three tips that proved to be imperative for Britam's digital transformation success.
1. Understand Who Your Audience Is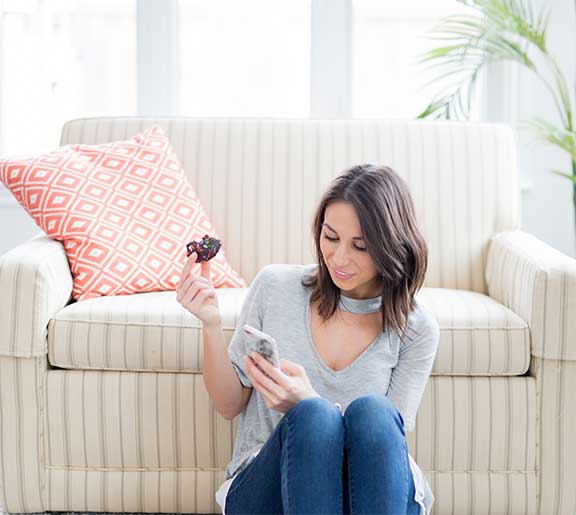 Knowing your audience and their behavior patterns is crucial before implementing any digital transformation plans. By carrying out this research when building your digital strategy, you can uncover invaluable insights about your target market.

A 2017 BT survey revealed that 81% of consumers want organizations to offer a choice of channels to meet their needs. These findings only reinforce the necessity for companies to implement digital transformation strategies in 2021.

In order to meet changing customer demands and expectations, companies need to incorporate an omnichannel strategy that features mobile accessibility as part of their larger digital transformation strategy.
Research from McKinsey found that 87% of millennials carry their smartphones with them at all times.
2. Make User Experience a Priority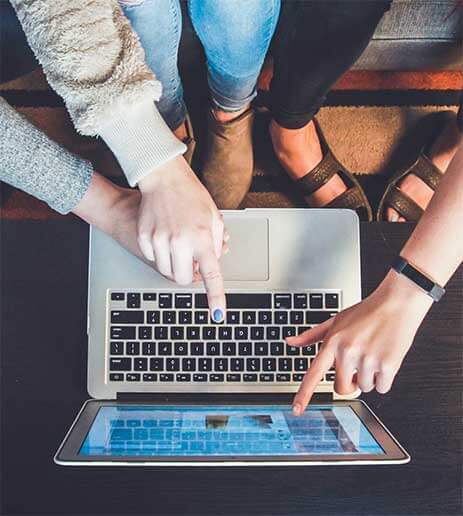 According to PWC, providing a good customer experience literally pays off. Customers are willing to pay up to 16% more and are more likely to try additional services and products from businesses that provide exceptional customer experiences.

Customers value convenience and self-service when interacting digitally with your business. For example, 70% of app users prefer user functionality over the "look and feel" of an app. If your business values customer service then good user experience (UX) is the key. By prioritizing user experience when setting out on your digital transformation journey, you can massively impact the adoption rate by your customers.

Impressive UX designs mean customers can decide what they want on the spot and tailor products and services to fit their needs at the touch of a button. Thanks to this, customers make decisions quicker and sales close faster, which in turn generates revenue for businesses more efficiently.
73% of online customers liked the control that digital self-service tools gave them, but 92% experienced problems using these tools.
3. Future Proof Your Business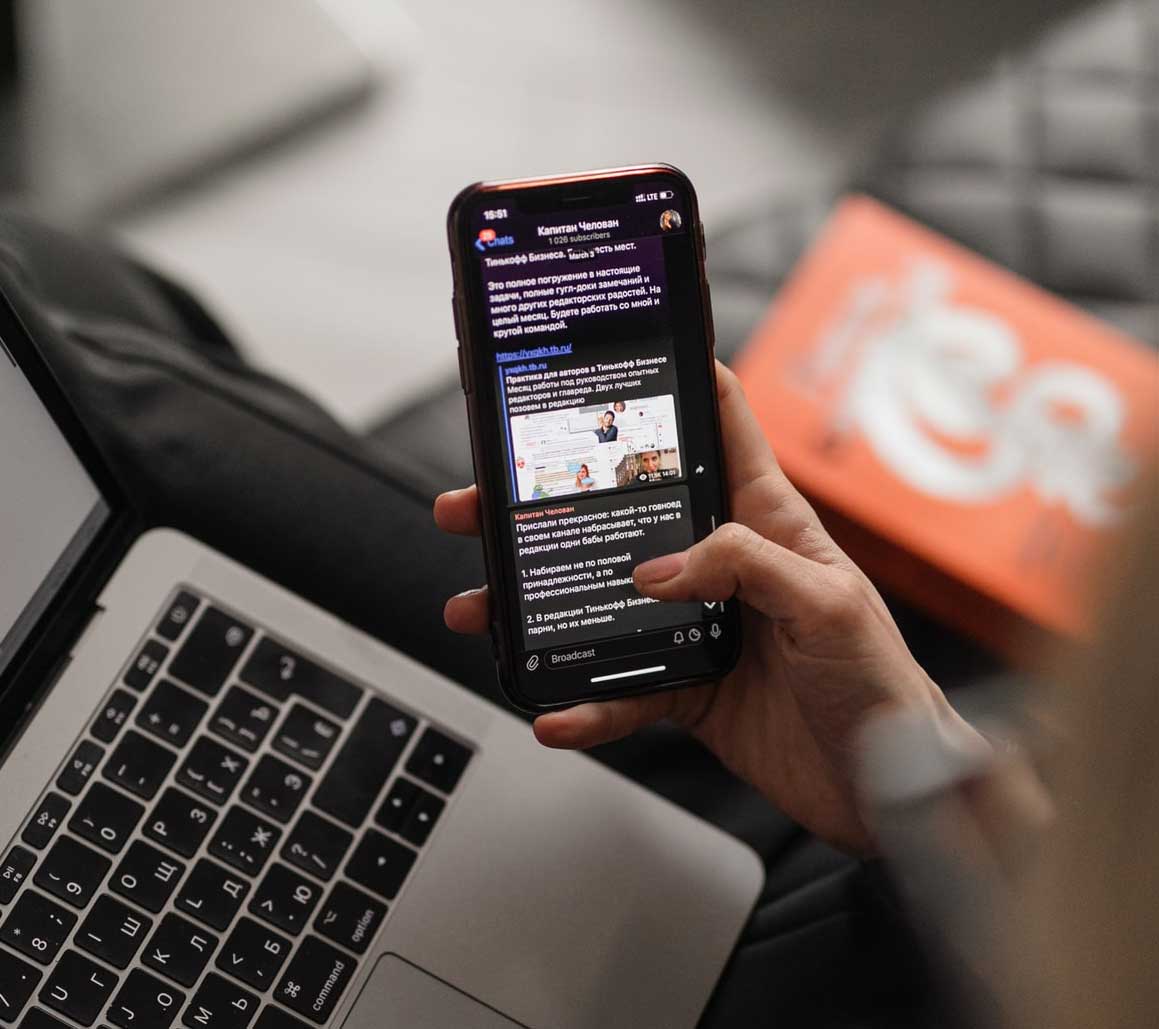 In a time where change seems to be the only constant, is it actually possible for businesses to be future proof? Many organizations worldwide have followed trends pertaining to their respective industries. However, most of these companies fail to evolve on familiar formulas that have already been established. Flexibility, integration and scalability are crucial if your organization wants to strive in the ever-evolving business environment.

Companies have realized early on that their customer expectations are being driven by digital experiences in non-digital industries. They adapted to the changing times in order to become and to remain competitive. By creating a strategy that prioritizes customer demands and overall customer experience, companies have been able to provide future-proof solutions to solve their digital transformation challenges.
Only 8 percent of companies McKinsey surveyed said their current business models would remain economically viable if their industries keeps digitizing at the current course and speed.
The latest insights and project updates sent straight to your inbox