Insights
What customers really look for in their digital banking experience
2020 has been an odd year, hasn't it? With the shifting tides in how we live our lives both personally and professionally, one area has remained on track and that is the evolution of digital banking. Customers, now more than ever, look to digital experiences to handle their everyday needs, including their bank. That's why, banks are already looking towards next year in order to be prepared to provide their customers with the best digital experience for their customers.

It may seem premature to be prepared this early as we are still a full quarter away from 2021, but the path to meeting customer expectations is a journey on its own that needs proper planning. Especially when understanding what those expectations are.

Let's explore what customers truly look for in their digital banking experience and ways banks can get a head start in the tail end of 2020.
1. The quest for a completely online banking experience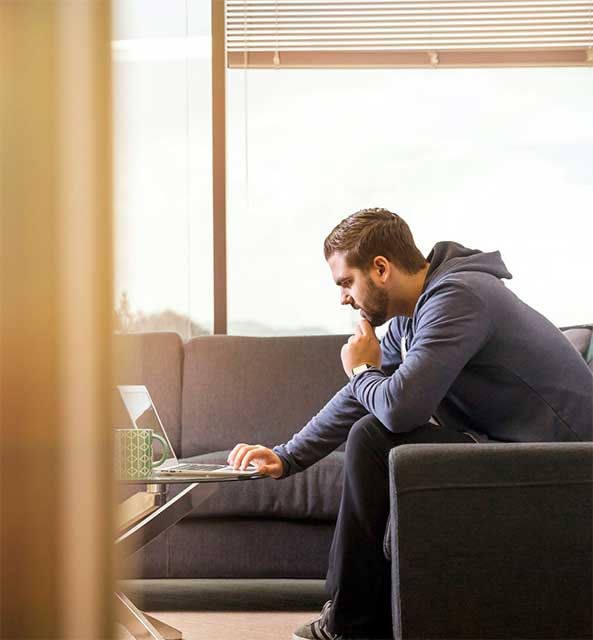 As self-isolation continues worldwide, banking customers are learning that not everything they need to do at a branch can be done from home. While its true that several banks are playing catch-up and are offering more services to their digital users, many customers are still looking for a fully digital experience.

This is not too surprising as 6.93% of millennials used mobile banking in 2019 and the number has been growing in 2020 and is set to keep increasing in 2021. What's more, it is estimated that the number of mobile users worldwide will reach 7 billion in 2021. It should come as no surprise that the more reach a versitile device like a mobile has, the more likely the user will look for ways to utilize it in their everyday tasks.

Before we ring in 2021, banks around the world will look for ways to ensure their customers are happy by providing a fully digital banking experience, as well as keeping their customers safe by not forcing them to complete complex banking tasks at a branch.
2. Personalization makes it more... personal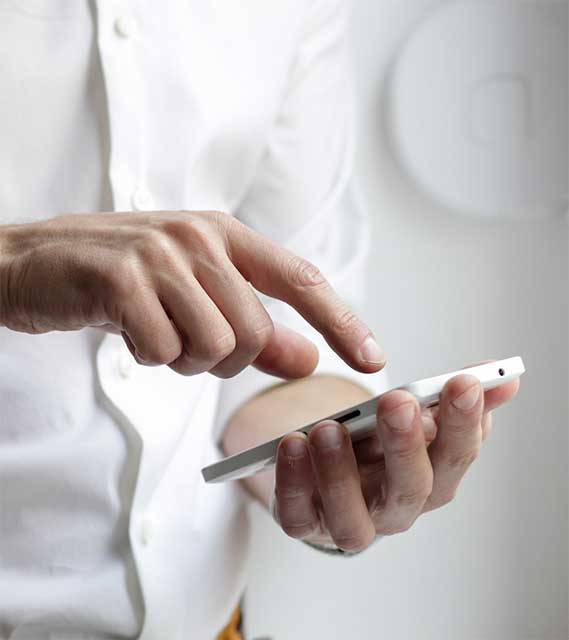 Customers want to be heard. They want to know that you're listening. What better way is there to convey that feeling than a personalized experience. Yes, banks can provide a personalized experience to their customers no matter their age or their needs.

For example, let's say a 35 year-old retail banker logs into her account and wants to learn more about her bank's current offers. It would make no sense to show her offers for retirement plans instead of offers that aim to help her save up for her child's education. Through a personalized experience customers will not only find what they are looking for based on their own profile, but also provides a sense of comfort knowing their bank has a focus on what matters to them the most.

Banks who have provided a personalized experience have seen nearly 90% of their retail banking customers highly satisfied with the advice provided by their financial institution, saying they "definitely will" reuse their bank for future purchases.
3. Peace of mind through smarter customer service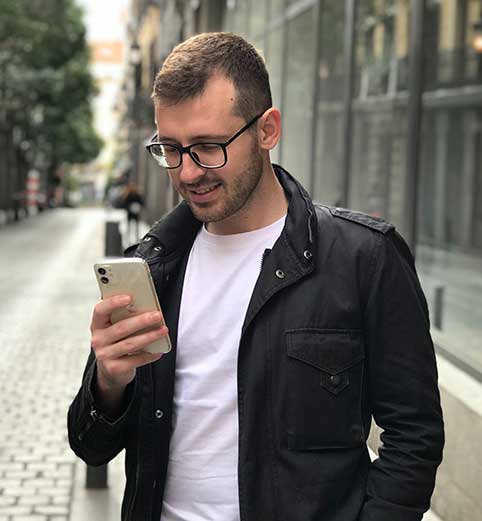 From the customer's persepctive, perhaps the most daunting part of retail banking is the use of customer support. While it is true that banks have been offering a call center option for decades, customers just don't want to sit through an IVR and hope they get to the right department to get their needs sorted. What's more, customers may not be in a position to be on the phone with the bank if they're in a meeting and need to get an issue sorted out right away, for example.

The introduction of live chat is a relatively new service that banks have provided to their customers to combat this, and chat bots have helped streamline operations, but customers are looking for more than that.

As mentioned above, customers want the same branch experience from the comfort and safety of their home or office. Chat tools have also evolved beyond their namesake in recent years. For example, a small number of chat tools provide the ability to converse through a voice and video call rather than just text chat. Another example would be the ability to share screens so a customer support agent can help guide users through filling out a form or find the service they are looking for.
Discover how Tinext can help you