News
Tinext ME showcases 2019's consumer engagement platforms at CET 2018
How can you turn isolated touchpoints into meaningful customer journeys?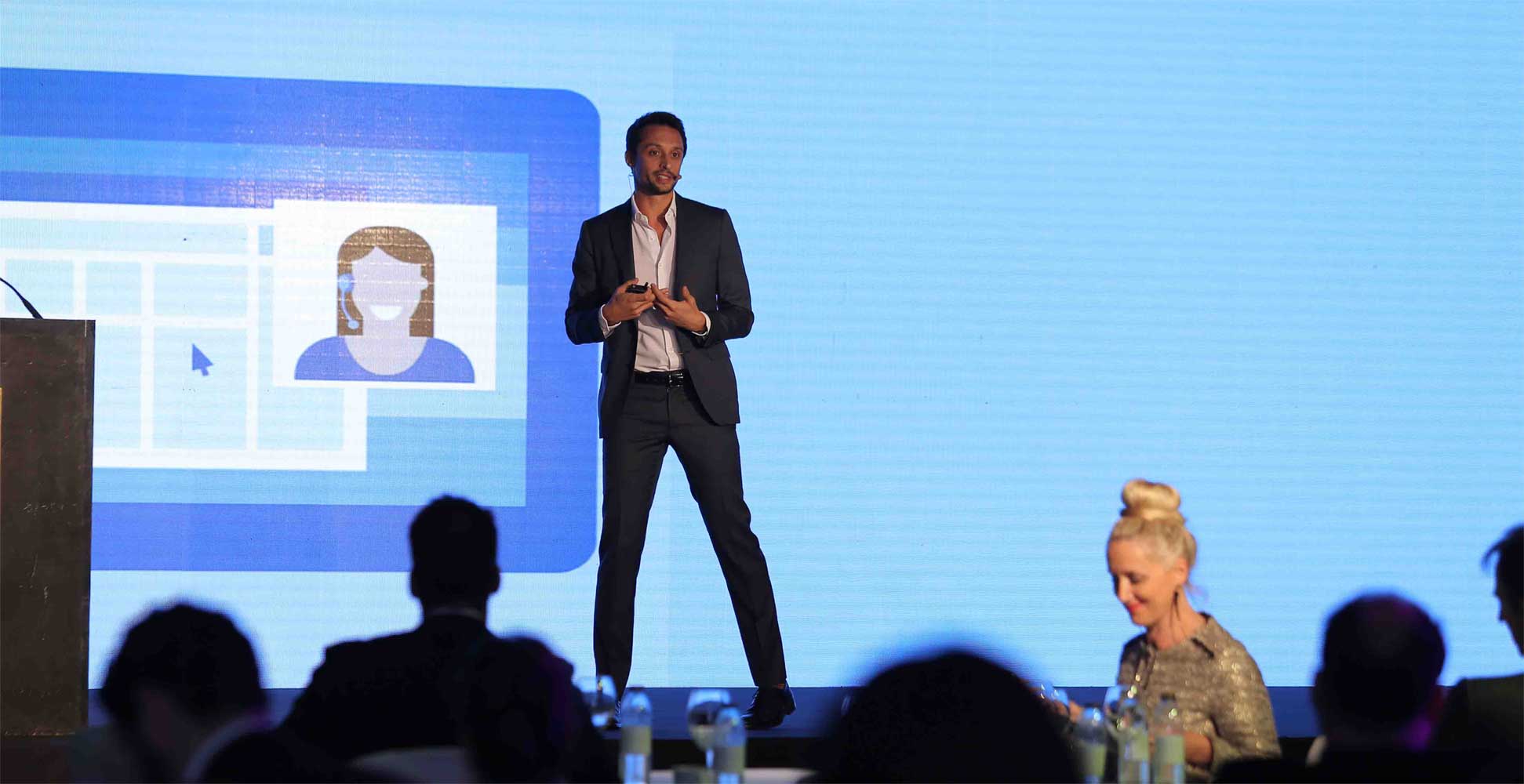 For the forth consecutive time, Tinext Middle East will be a featured sponsor and key presenter at CET 2018.
The Customer Engagement Technology (CET) Conference is an event that connects the major industry players of the region with key decision makers across all sectors to discuss the most cutting edge innovations and upcoming trends that help shape the future of the business/customer relationships. The event successfully brings together over 300 participants to discover the latest solutions that enable greater customer experience in various industries.
Davide Guzzetti, Managing Director of Tinext Middle East, will be a key speaker at CET 2018. In his presentation From Touchpoints to Journeys, Davide will explore the differences between the titular concepts, and how taking advantage of present opportunities can create unique experiences for any business.
The latest insights and project updates sent straight to your inbox