News
Kuwait Finance House Awarded Best Corporate Website in South East Asia
The culmination of insightful leadership and strategic vision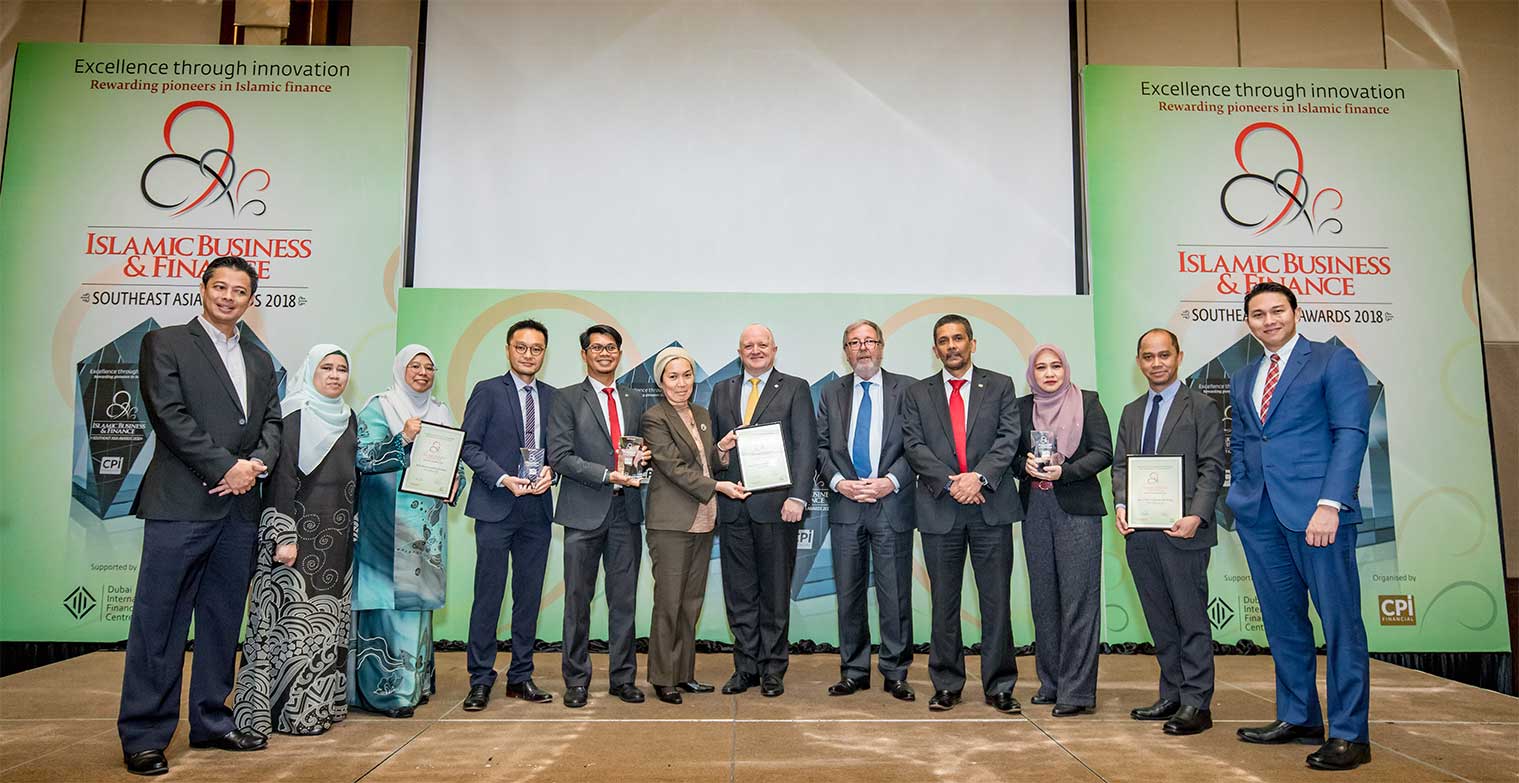 Kuwait Finance House, an important partner of Tinext Middle East, has recently been awarded the Best Corporate Website this year for their Malaysia page at the Islamic Business & Finance Southeast Asia Award 2018.
Tinext worked closely with KFH in implementing Magnolia as their content management system. Through this platform, KFH has provided their customers with the highest standard of content at near real-time speeds to keep them informed about the latest offers and updated terms.
The Tinext family would like to send a heartfelt congratulations to everyone who worked hard together with Tinext on making this achievement possible.
Learn more about how Tinext and KFH worked together to build an award-winning website