Insights
Phygital Marketing: Blending online and offline communication
Traditional marketing, based on offline communication systems, is increasingly integrated with the online world within phygital, combining the physical universe together with the digital one. In practice, it is the optimization of the user experience, offering them diversified tools to maintain direct contact with the company. These channels must be perfectly combined to ensure a continuous and smooth interaction.

Phygital marketing is an extremely efficient solution, which allows companies to benefit from the advantages offered by both sales and assistance. At the same time, it allows you to work on positioning and brand loyalty through customer automation processes realized and managed in multi-channel mode.
Phygital experience: How does it work?
The combination of physical and online processes in business marketing involves the pursuit of specific objectives, for the improvement of the user experience. Never before has this mixture become so fundamental, capable of determining the success of a company. We must think, for example, of the frustration of some users. For instance, when customers cannot communicate with the company in the best way possible or when they become victims of avoidable disruptions.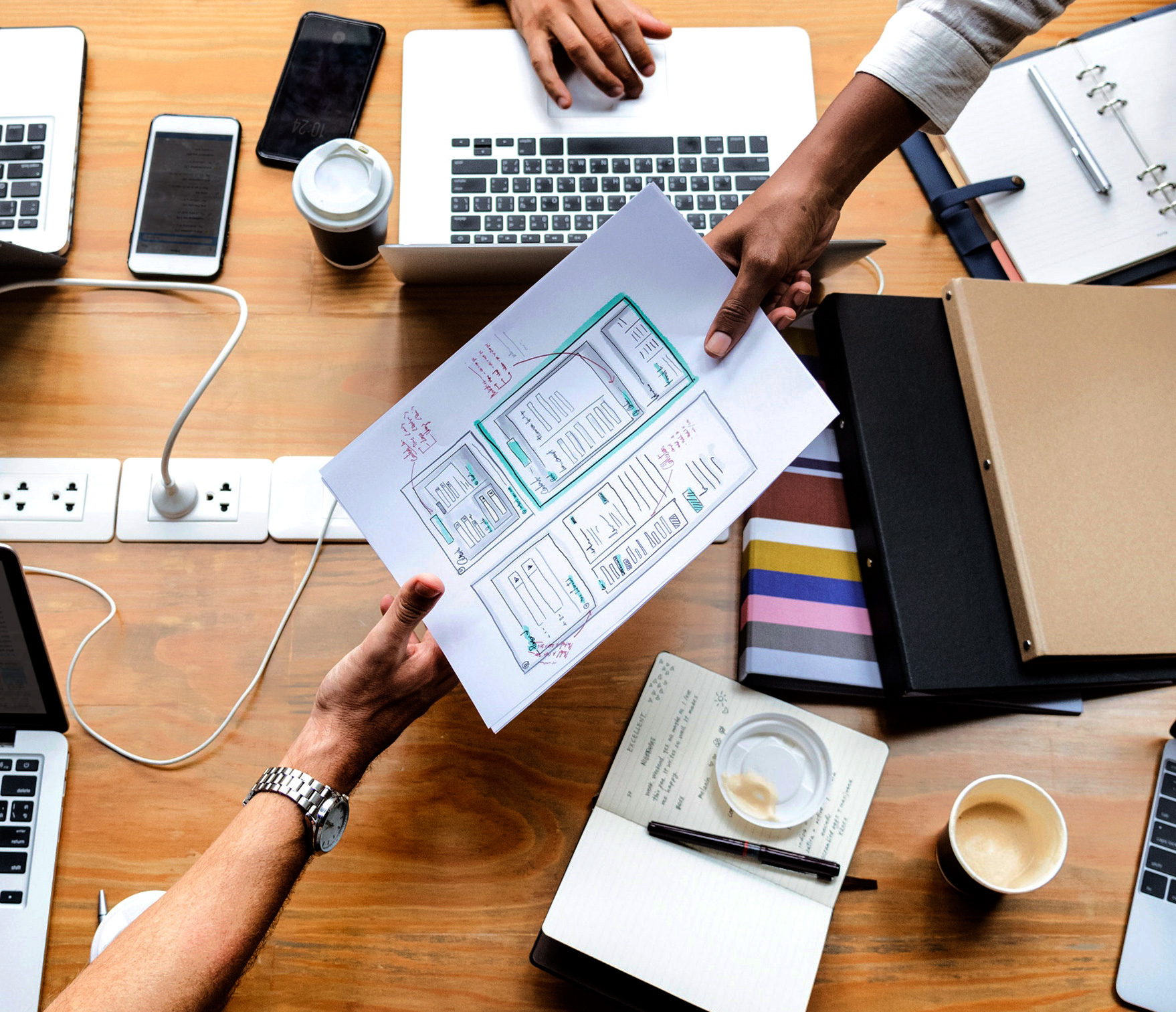 For this reason, it is necessary to offer customers the opportunity to get in touch with a company quickly through a wide range of tools. These tools range from social profiles to toll-free numbers, from customer service to e-mails, to physical sales points in the area for those who prefer to talk in person. This allows the customer to find a way that best suits their needs, giving a sense that the company understands their needs and considering it to be safe and reliable.

The same applies to the sales channels of the phygital experience, which must include various methods, including direct, physical and online purchases or any other transaction between the customer and the company, such as payment method, shipping, returns, and complaints. It is also extremely important that the brand reaches out to the user and not the other way around: it is the brand that has to communicate with people, making its way into an increasingly competitive market.
Phygital and the future of marketing
According to various sector studies, businesses of the future will be increasingly personalized and focused on the needs of individual users. Marketing will therefore have to adapt to the challenges of the future by integrating marketing automation software and multi-channel phygital strategies into its analysis, planning and communication processes. There are 3 crucial points of focus: entertainment, communication and customer service.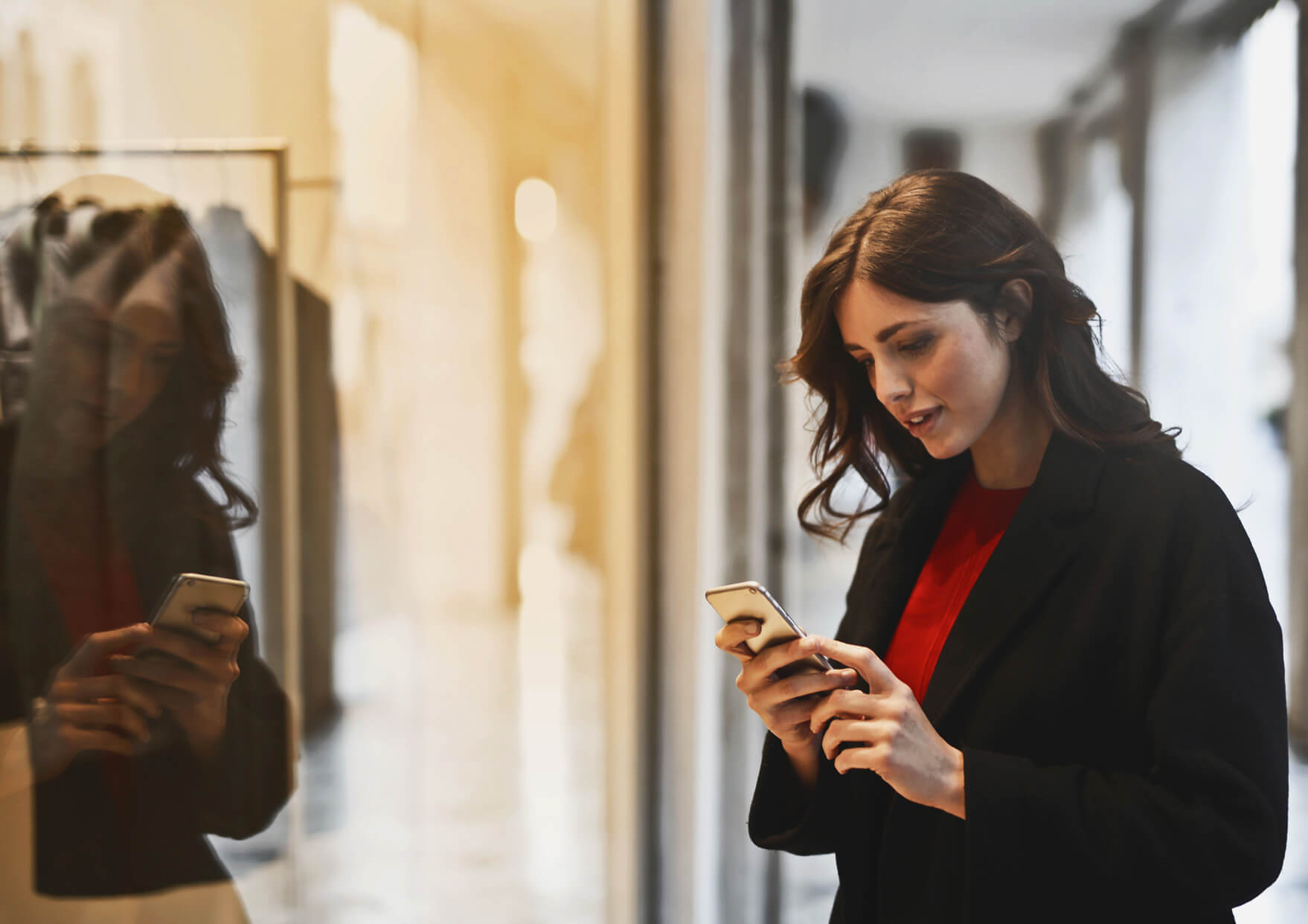 These points of focus represent the structure, after which every action taken must revolve around the customer's experience, the center of the business, around which to create goods and services capable of responding to their needs.

In this scenario, phygital is increasingly becoming a central pivoting point of modern marketing, to the point where any company will have to implement it within its strategies in the coming years, achieving a perfect balance between the online and the offline world.
The latest insights and project updates sent straight to your inbox