Insights
Trends Reshaping Digital Retail Banking in 2020
Worldwide, digital technology continues to change how banking is done. Today, clients are able to do almost all types of banking activities from nearly any device. This has eliminated the need to travel to a bank to complete transactions. With this, the customer experience has significantly improved as financial institutions continue to find new ways to digitally transform their processes.

In today's article, we will examine the upcoming trends customers expect to see in 2020, and beyond.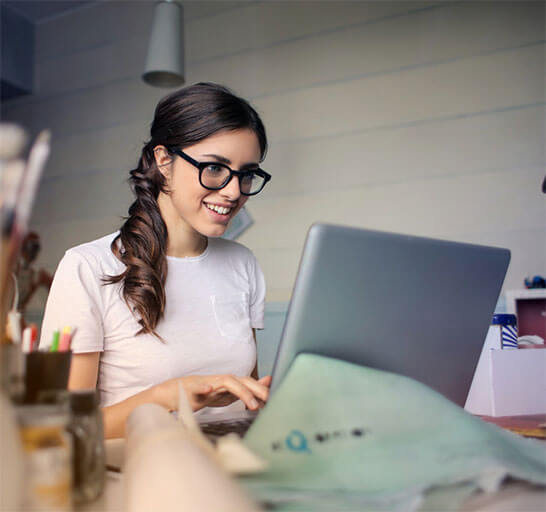 Automating the Banking Experience

Automation is not only helpful in freeing up the time of your employees for other daily tasks, but also provide a personalized experience for your current and potential customers.

For example, let's say a current client is looking for a card that meets their new lifestyle but is not sure which package to choose. Automation can provide a personalized experience based on their purchase history and their activity on the website in order to suggest a card that works best for them. This helps in re-capturing the customer on the spot while also creating a sense that your bank knows the customer well enough to recommend a package that fits their needs perfectly.
Personalized homepage promotions influenced 85% of clients to sign up for new services, while tailored recommendations influenced 92% of customers online.
Take Customers on a Journey

One aspect of the customer experience that can be fully automated is the journey banks build for their clients. A customer journey can mean the difference between a loyal customer and a simple passer-by. Providing a customized journey specific the a customer's profile can lead them into parts of your digital services that they either have not used before or have yet to discover.
64% of customers say companies don't really know them. That's why, 88% of banking executives plan to use customer data to create improved customer journey.
What's more, and if done correctly, a customer journey can lead to more customers registering for credit cards they did not know they needed. This type of journey can help grow your bank's bottom line and create a more loyal customer base than before.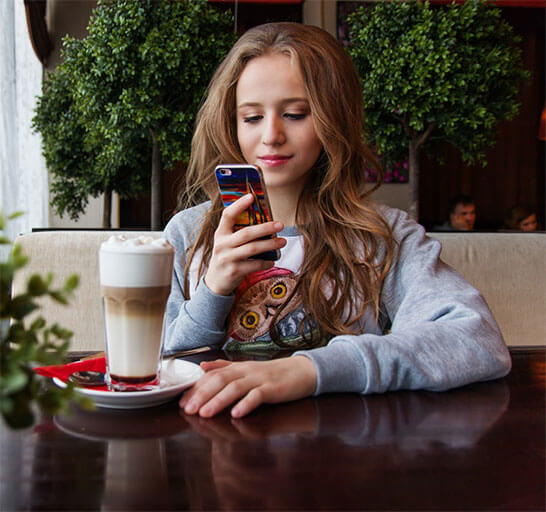 Going Beyond Traditional Channels

As it is almost always expected for a bank to have a fully functioning website, customers are now looking beyond traditional channels to have their banking needs met. Mobile apps are quickly becoming mandatory to draw in the business of new customers, but sometimes an app or an adaptable mobile site is not enough.

The trend that is taking place is an omni-channel approach that will give customers a smooth, unified experience across banking websites and mobile apps. This approach allows customers to begin their journey on one platform and end it on another without having to start the process from the beginning.
Omnichannel experiences earn a 90% higher customer retention rate over single-channel experiences.
Going Beyond 2020...
Although we have already reached the mid-point of 2019, the digital banking trends taking place in 2020 will definitely carry over the next few years. Next year is looking even more promising for financial institutions as they discover ways for their customers to experience digital banking in a whole new way.
Learn how Liferay DXP can meet your digital banking needs