Insights
3 Key Benefits of Using a Digital Experience Platform
Benefits and their impact on business decision making
The digital experience platform (DXP) is relevtively still in it's infancy as a game-changing solution. Previously, we have covered what a DXP is, its features, and how it differs from a CMS. Today, we will explore the 3 key benefits of a DXP that is sure to make an impact within any organization.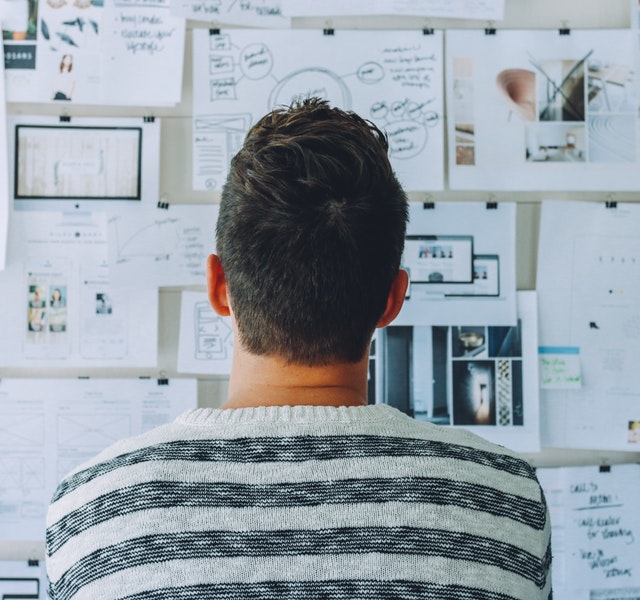 1. Identify immediate needs in digital customer experience

As digital business becomes more personalized and unified across devices, it becomes increasingly important to interact with people at every stage of the customer lifecycle. Sophisticated data management streamlines the process of identifying customer pain points or gaps in communication, which can then be leveraged to improve digital experiences through digital transformation. This prioritizes what customers want without locking companies down to any specific technology or type of interaction.

Once companies identify immediate needs in digital customer experience, they can act on them from a place of knowledge, rather than trying to build digital transformation strategies off of incomplete data. A digital experience platform will then be able to provide tools or integrate with the correct external products to address these needs.
2. Improve the accuracy of your marketing and customer engagement through holistic customer data and information

Digital experience platforms allow companies to track customer behavior at each digital touchpoint. As the Internet of Things (IoT) grows, companies will have access to more channels of customer data, enabling them to draw new insights. The goal is to discover patterns in customer behavior and constantly improve customers' experiences, even before they ask for it.

Customer data can include basic contact information, demographic snapshots, psychographic data points such as details about personalities or lifestyles, transactional data, communications history with the brand, account preferences, responses to marketing campaigns, and site engagement tracked through clicks, browsing time and social media shares.

A digital experience platform will pull this data into one place that each department can access as needed through customized views. This ensures that the entire company is working with consistent, updated information and basing digital transformation decisions on accurate, holistic insights.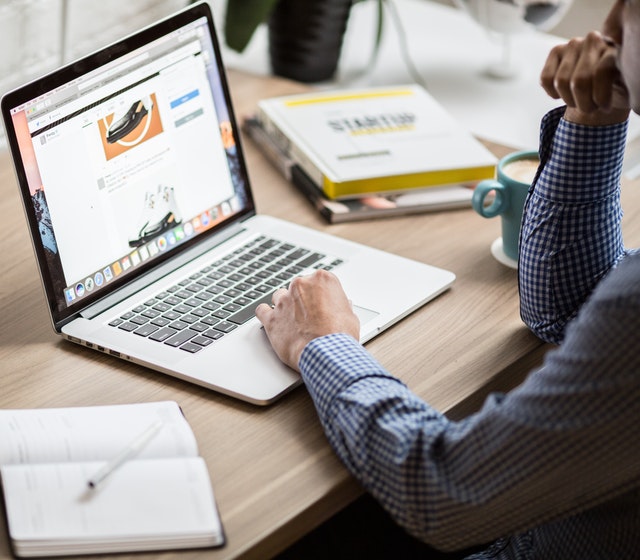 3. Use integration and flexible architecture to stay on the cutting-edge of digital trends

A common burden of technology upgrades is the unforeseen costs when development takes longer or is more complex than planned. If a digital experience platform achieves an effective level of integration and flexibility, then it will be cost-effective over time.

Because a digital experience platform starts with the core components in one place and product, it would be a cost-effective, long-term investment that mitigates the risk in acting on a digital trend. This could potentially level the playing field for companies that don't have the largest budget, provided they have the foresight and agility to respond to the shifting sands of the market.
Final Thoughts
A digital experience platform provides the capabilities that you need to produce a variety of user-facing experiences. The exact tools offered will differ by vendor, and it is up to companies to assess their goals and determine which components are required for their strategy. However, the unifying principle for digital experience platforms will remain the same: architecture that integrates core business tools and provides a foundation for future digital innovation.
The latest insights and project updates sent straight to your inbox