Insights
Predictive Intelligence: Knowing Customers Needs Before They Do
When touching upon the topic of predictive intelligence, its capabilities are indeed far-reaching, such as performing accurate predictions and the analysis of big data. This technique has been used for several years by many of the largest multinational companies, applying it to determine targeted marketing strategies through indications provided by predictive systems. Where this story takes off, however, is the evolution of this process, which gives a wider range of companies access to these systems.
With predictive intelligence, companies can forecast changes in the market, the new needs of its customers, and the growing trends within their industry. These aspects allow organizations to plan the right countermeasures in time, making their investments increasingly specific and returns more likely based on predictive intelligence. Therefore, it is possible to create a unique experience for customers, monitoring their behavior to creating extremely effective campaigns specific to their needs.
Predictive Intelligence: Understanding Smart Systems
There is not a single industry in the world that has not been affected by recent technological developments, but the budget-savvy ones are certainly one of the most active in this field. The best companies at the moment, the companies that manage to compete in the current economic situation, are integrating platforms and tools for automation, monitoring, analysis and prediction of user behavior, to create products and services targeted to customer needs.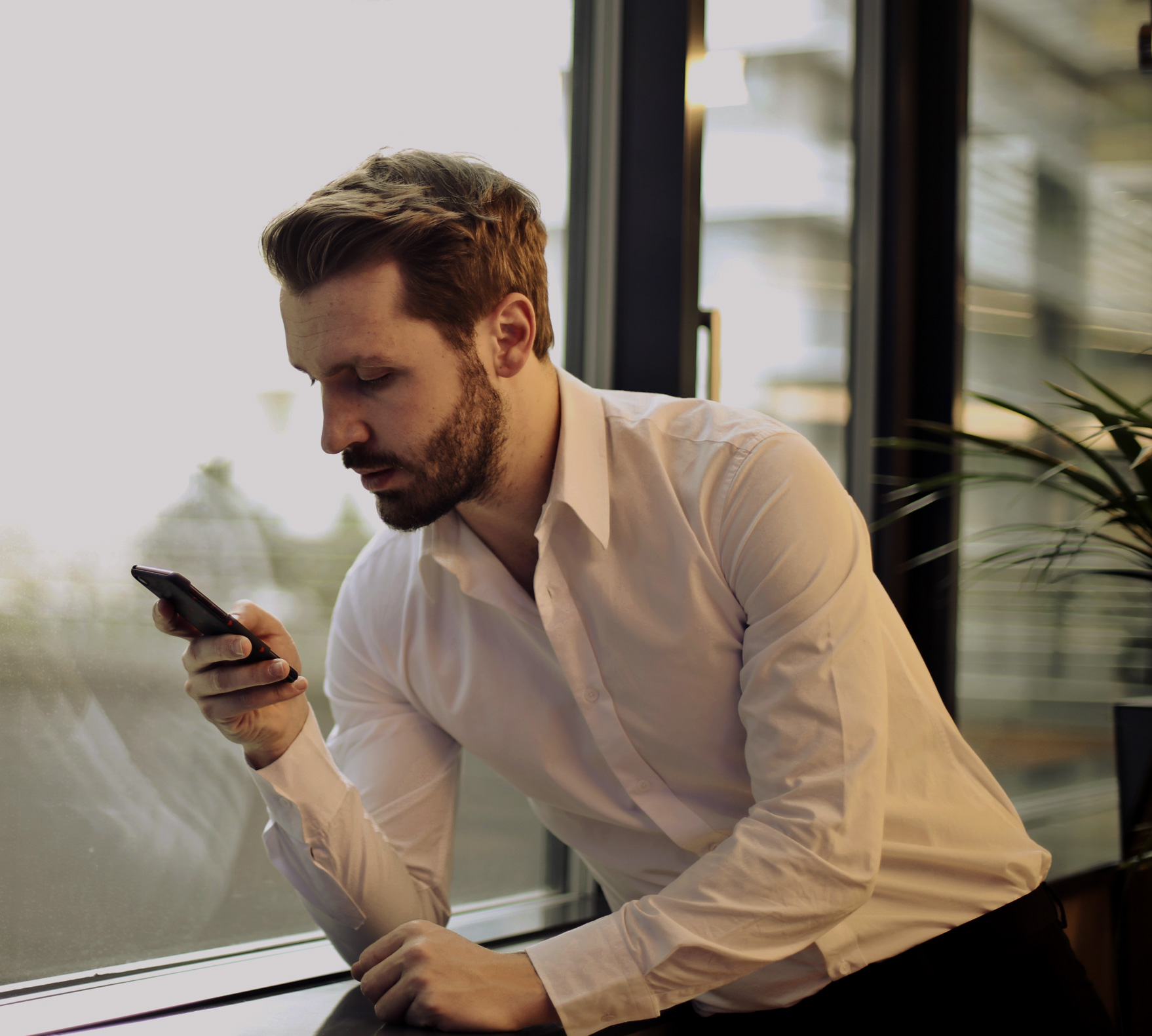 In this context, predictive intelligence is placed in a central position, helping companies build personalized experiences when customers interact online, such as visiting a website or an e-commerce portal. Through the implementation of specific codes, it is possible to make each interaction unique thanks to the research and study carried out through the predictive analysis of historical data.

It is therefore possible to create groups of users linked through common interests. This allows companies to offer them personalized paths, monitor their behavior, and make the necessary adjustments through a process that is continuously evolving. The objectives are to increase revenue, reduce costs, and optimize the return on investment (ROI), setting up businesses to perform and compete at the highest level.
Marketing, Predictive Intelligence, and Machine Learning
Artificial intelligence (A.I.) has arguably become one of the most important innovations in recent years. The advanced system of computations allows for accurate and complex analysis, calculations and forecasts. Working with huge amounts of information, also known as 'big-data', A.I. can provide, among other things, detailed reports to help understand the market. Using these guidelines for planning marketing strategies, companies can begin creating products and services to help manage customer service smartly and more efficiently.

The exponential increase in the amount of information is endured by an A.I.'s sophisticated and predictive analytics solution. A.I. programs, and the latest generation of machine learning, can determine statistical trends, program chatbots in a targeted manner, and even implement increasingly smart and customized applications. These systems are profoundly changing today's digital marketing strategies, and will become increasingly efficient in the coming years.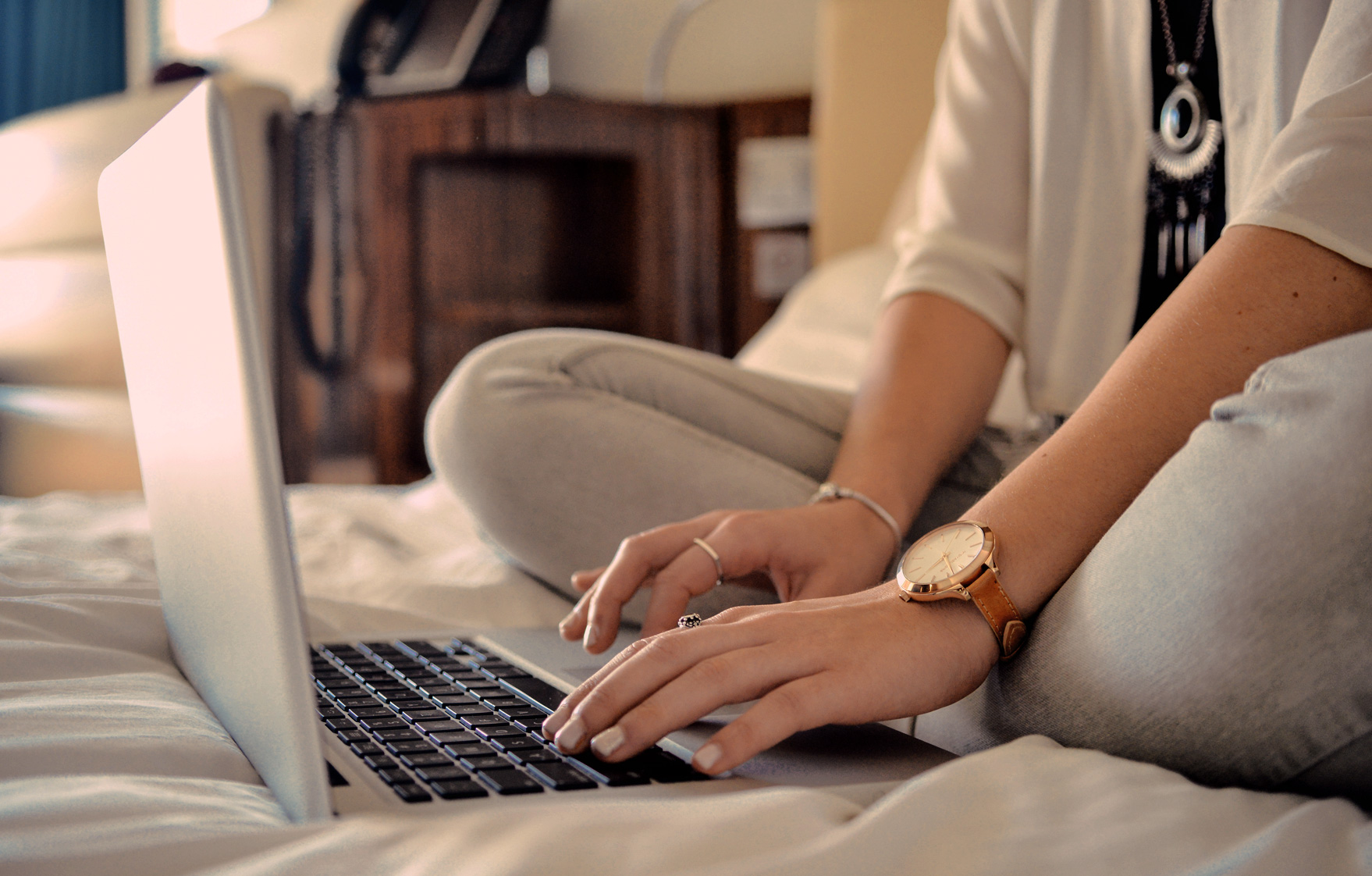 A fundamental aid to marketers and large companies, predictive intelligence has introduced a new business model based on an evolving analytical market. The future will, therefore, be experienced through customized websites, personalized e-mails, adaptable e-commerce platforms, and advertisements that adapt to the user. Through a combination of all facets of A.I., companies can now anticipate the desires and needs of customers in order to respond more quickly, efficiently, and accurately to every single one of their needs.