Events
Salesforce 4 Marketers Business Apero
Join us and discover how to interact with your customers in a totally new way
DATE
24 October / 17.30
LOCATION
Ceresio 7 / Milano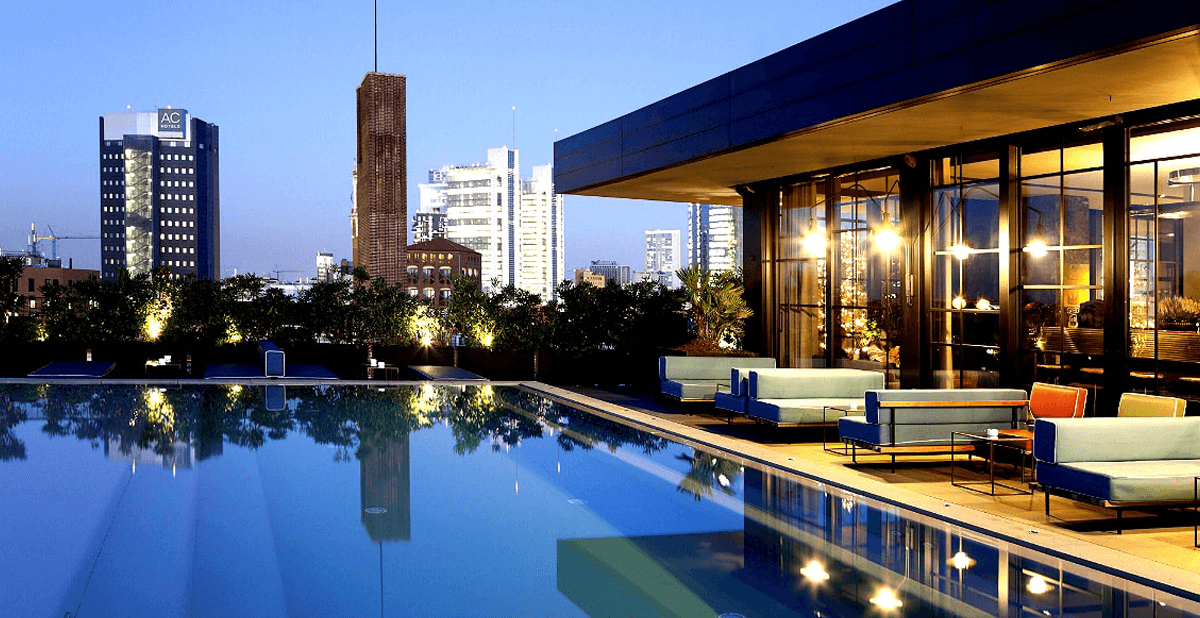 Tinext, in partnership with Salesforce, organises the Salesforce 4 Marketers Business Apèro on October 24th at Ceresio 7 in Milan.
Salesforce for Marketing
Diego La Rocca, Account Executive SMB Salesforce

An introduction of the Salesforce platform and its scope in the PMI segment.
Plan your Customer Journey
Matia Rosa, Account executive Tinext

Porpuses and challenges to consider when you plan a Salesforce project.
Salesfoce 4 Fashion case study
Federica Pellesi, CRM Specialist Abraham Industries

The experience of a fashion company which manage the communication of 3 different brands by using a unique platform, the Salesforce Marketing Cloud.
Business Apèro time
A moment for relaxation and networking.