Events
Tinext to the Swiss e-Commerce Conference in Baden
The Swiss e-Commerce Conference is back for the 5th year and Tinext is glad to be there as a partner
DATE
16 November / 09.00
LOCATION
Trafo Baden / Baden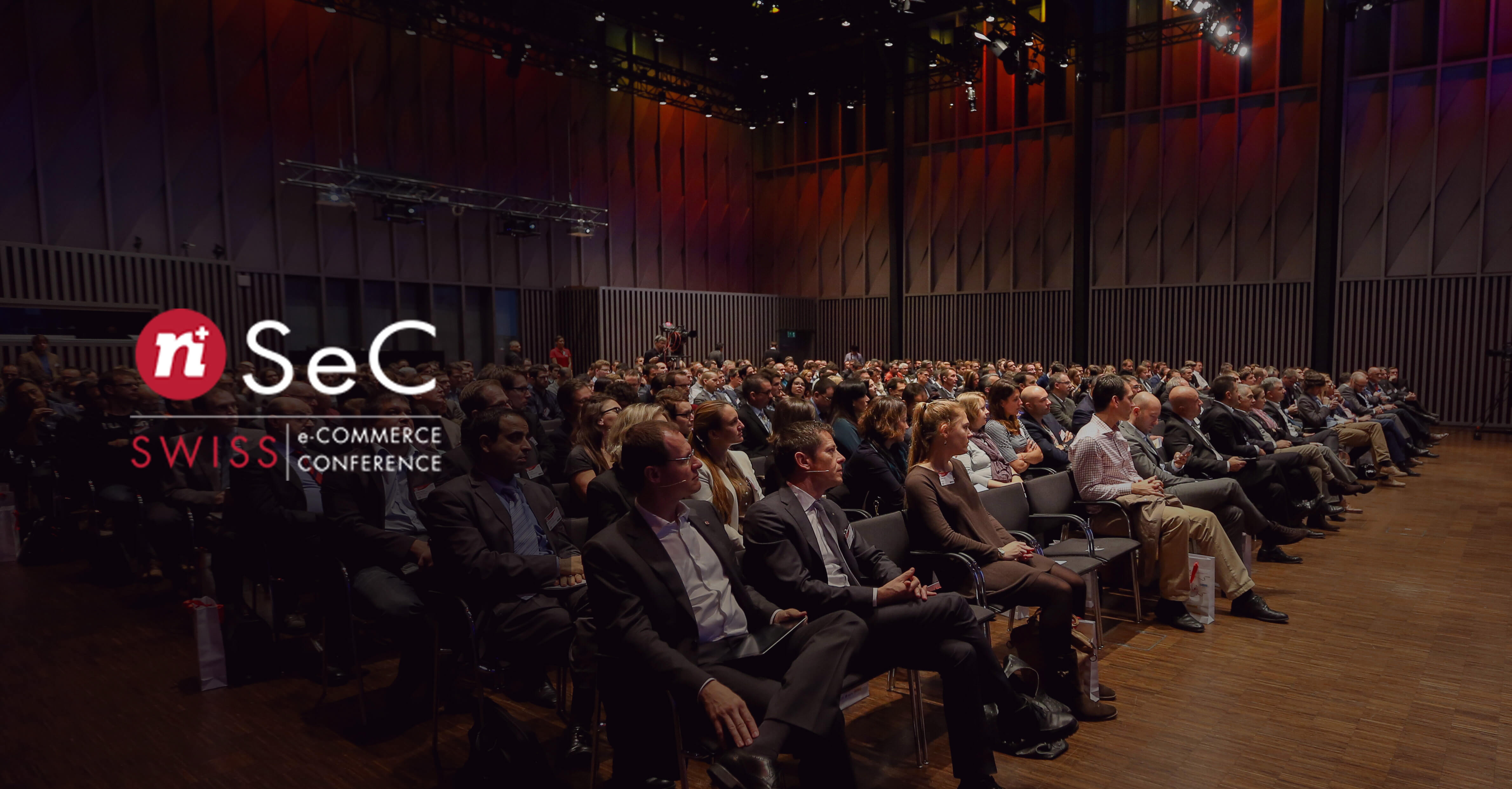 NetComm Suisse has become year by year a reference for professionals and companies involved in exploiting the full potential of online sales.

On November 16th Tinext will participate in the event in Baden, AG, Switzerland, to gain insight and quantitative data on the state of art and future of e-commerce in Switzerland and all over the world.

With dozens of panels and workshops throughout the day, the 2017 event will be an opportunity to discover the latest trend and digital initiatives about the future of e-commerce; a full-day event, with more than 700 anticipated participants and boundless opportunities for creating new business connections and ventures.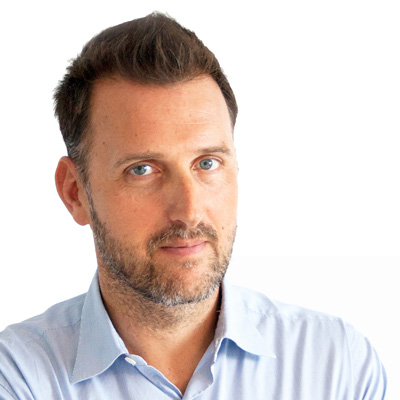 As a Sponsor of the event, we are therefore please to personally invite you to the one-day conference. For the registration you will be able to get your free ticket by using the promotion code TINEXTGUEST, which is valid for the full-day conference.

To secure your seat, please reserve your ticket directly in the "Registration" section of the event's website.

During the day Stefano Zoia, CEO Tinext, will held a speech on "Customer Intelligence & Predictive Personalization: how to structure customer data to enable FinTech Investments" in the Blue Room at 2 p.m.

If you are interested, please use here the dedicated promotional code VIPSTEFANO.