News
Tinext and Contentsquare: elevating digital experiences with data-driven insights
Tinext partners with Contentsquare, the global leader in digital experience analytics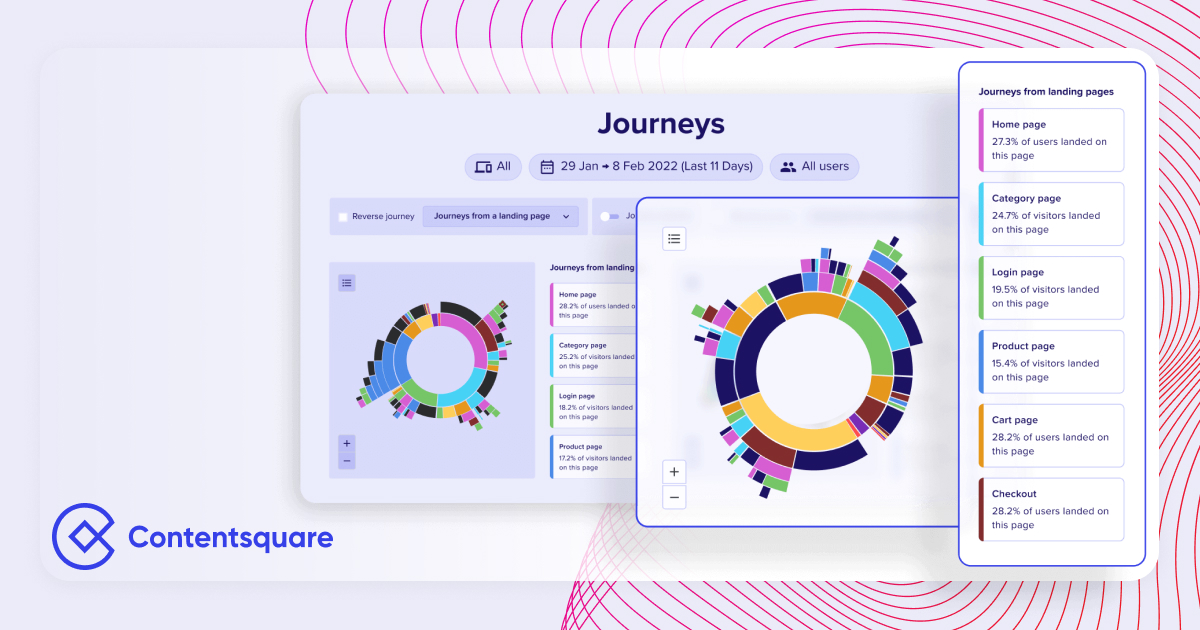 In the ever-changing digital landscape of today, customer experience sets the stage for success. As online interactions become increasingly central to daily life, customers expect brands to deliver flawless digital experiences marked by effortless navigation, instant satisfaction, and personalized interactions. Meeting these demands isn't just an option; it's essential for brands to stay competitive in the digital era.
Tinext is now partnering with Contentsquare, a global leader in digital experience analytics. The goal is clear: empower our clients to make faster and more informed data-driven decisions that will elevate the digital experience, ultimately boosting engagement, conversions, and revenue.
Unlocking the Potential of Digital Experience Analytics with Contentsquare
Contentsquare delivers the power to make the digital world more human: it is a SaaS Experience Analytics platform that empowers brands to create better digital experiences on Web, Mobile and Apps. Its AI-powered platform gathers data on user behavior, intent, and even emotions, all while prioritizing privacy and accessibility. This results in faster growth, greater agility and happier customers.
By combining our digital experience expertise with Contensquare's advanced analytics, this partnership is a significant step forward in our commitment to crafting top-notch digital experiences that enable our enterprise clients to achieve more value in their businesses.
The latest insights and project updates sent straight to your inbox