Insights
6 Best Practices for Your Omnichannel Strategy
Successful omnichannel strategies depend on consistent experiences across all interactions. These can provide many benefits to both the internal and external sides of your organization, including the back-end processes that inform how day-to-day operations occur as well as the many ways in which your target audience can interact with you. By having a well-defined and effective strategy in place, a brand's omnichannel goals can be more fully achieved and effective in their implementation.

Whether you have yet to develop an omnichannel strategy or are in the mindset of executing one and looking for improvements, the following six practices can help avoid unnecessary complications and keep your strategies on target.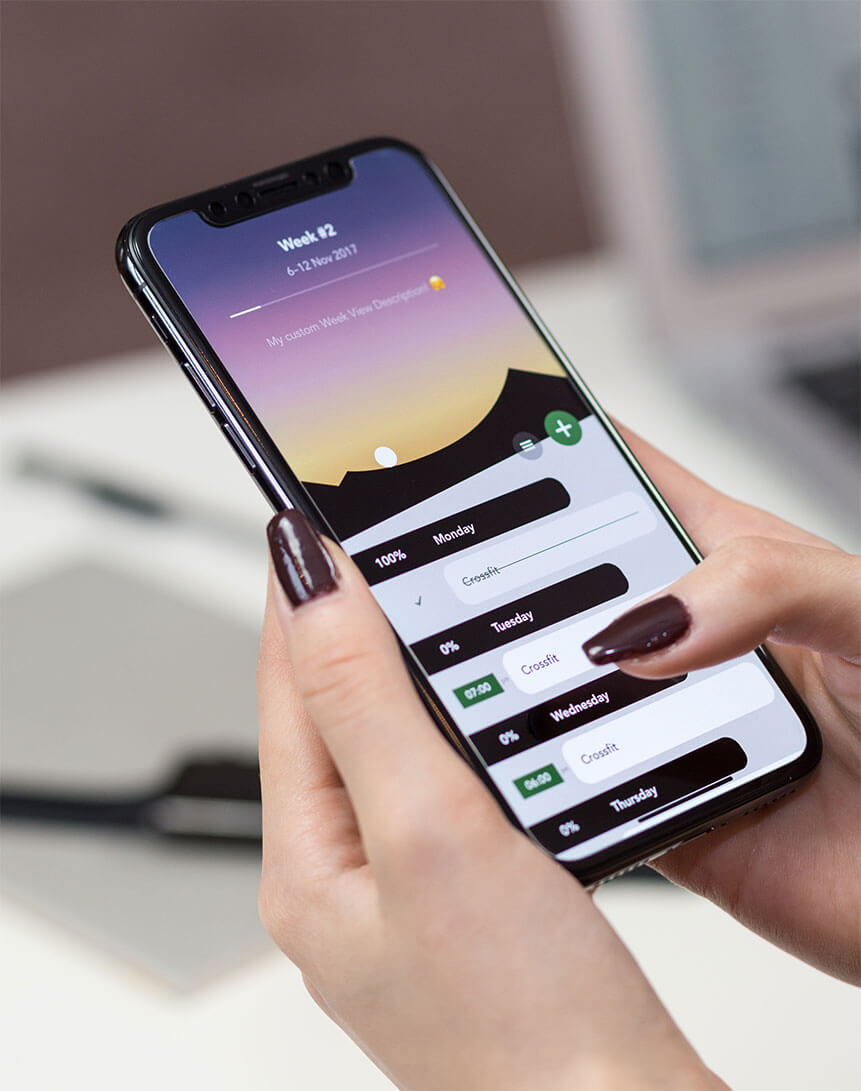 1. Emphasize Fluidity and Consistency

Harvard Business Review reported that 73% of consumers switch between multiple channels during their customer journey. When designing or updating your mobile presence, make sure users can easily shift between devices without losing important information to avoid stall points during the customer journey. Ensuring data continuity on the back end will help make these smooth transitions possible.


2. Provide Real-Time Updates

In order to have a true omnichannel experience, everything from order status to search history must be updated in real-time so that what is done in one location is reflected in all others. According to Accenture research, 71% of customers expect to be able to view store inventory online and 50% expect to be able to order online and pick up in store. This can be further emphasized between devices through a unified customer journey, as mentioned in our previous practice above.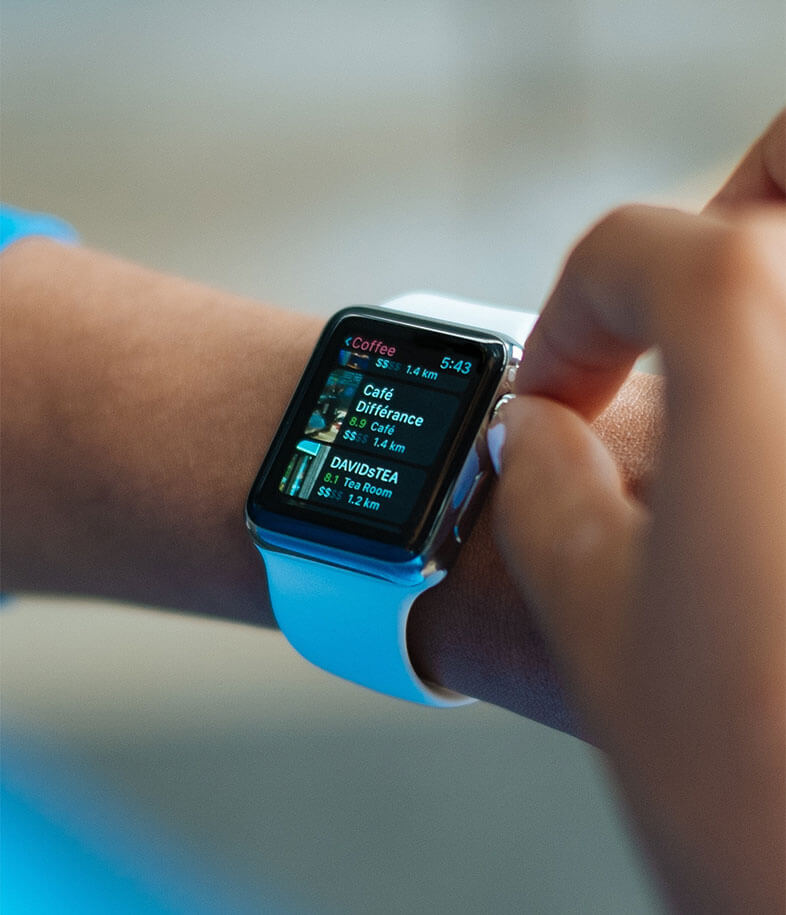 3. Consider How Your Channels Are Used

While every channel should be given proper attention, your channels may be used in contradicting ways. In-depth analytics that measure time of use, use frequency, users paths, and bounce rates across mobile, apps, desktop, and social media will allow you to see how different types of audience members frequently navigate through your company's online presence. What's more, this also enables you to evaluate customer experiences through the understanding of where users are facing issues and abandoning their journey, allowing for continuous optimization.


4. Digitally Supplement In-Person Experiences

Not only should online interactions inform in-person experiences, but the two should blend together for new, unique experiences. In doing so, a brand can embrace all aspects of the omnichannel experience for an online and offline presence. The blending of these types of experiences will help further blur the lines between channels for a more cohesive experience.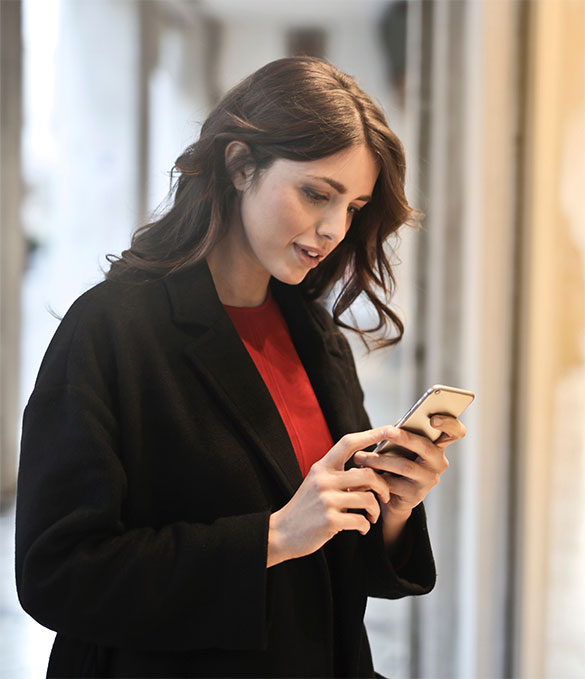 5. Map Out Customer Journeys

You will need to know the path that customers take from their first interaction to the close of a sale in order to ensure their movement from point to point runs smoothly. Today's customer journeys include mobile searches, desktop purchases, in-person customer service, app downloads and more, which all come together to empower customers to find what they want. A successful map adapts to many different points of entry and interests.


6. Leverage Messaging to Meet Audience Needs

More people than ever are using messaging to communicate with businesses, such as Facebook Messenger. While these messaging needs can be met in several ways, incorporating messaging within a larger omnichannel strategy provides yet another channel of communication and prevents audiences from feeling like their overall experience with a company is missing an element.
Successfully Implementing Your Omnichannel Strategy
While there will be many specific actions needed for your own unique needs and goals, creating an actionable timeline, potential budget and employee roles when determining how to best implement these six practices into your brand's needs will help get you started. In doing so, your company will be better equipped to improve their omnichannel experience and stay on target in both short- and long-term strategies.
The latest insights and project updates sent straight to your inbox