Events
Salesforce World Tour Essentials Lausanne 2023
Tinext is a Gold Sponsor of Salesforce World Tour Essentials event in Lausanne, a point of reference in Switzerland to discover the latest trends in technology and innovation business.
DATE
06 June / 09.00
LOCATION
Swisstech Convention Center / Lausanne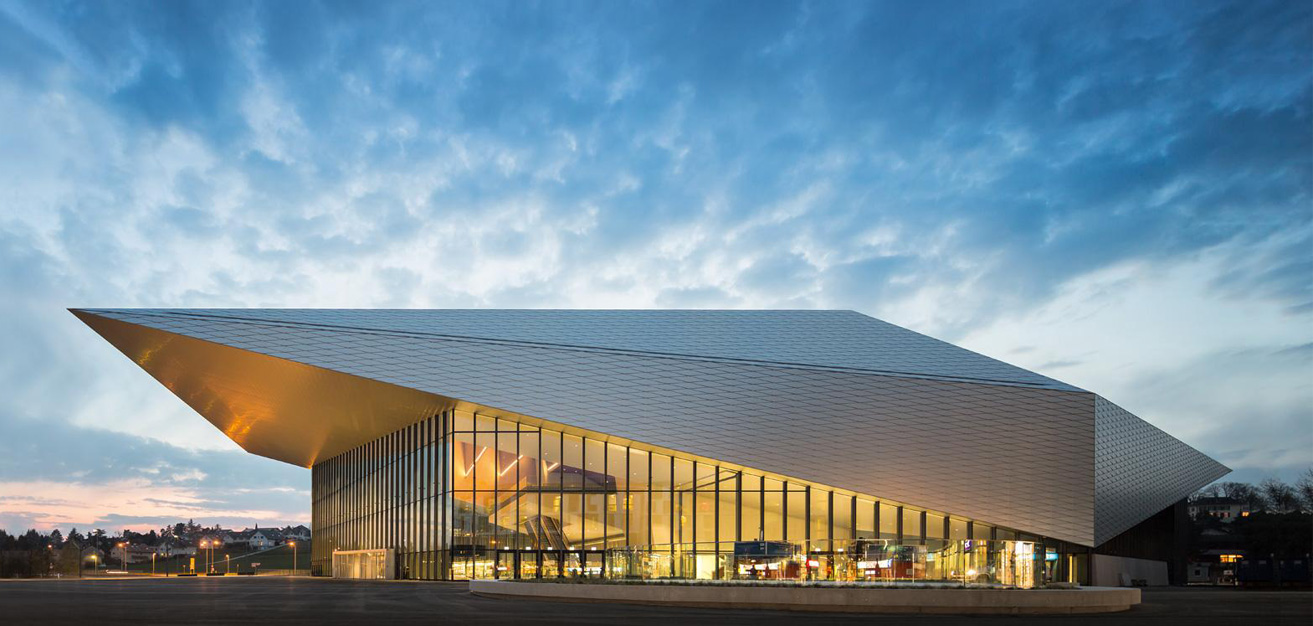 The Salesforce World Tour Essentials is coming to Lausanne. On 6 June 2023, more than 1.000 decision-makers and experts meet at the Swiss Convention Center to discuss how enterprises can become a Customer Company, reduce costs, promote efficient growth, and exceed their customers' expectations.
Tinext is a Gold Sponsor of the event: join us at our booth to explore the latest Salesforce innovations and discover our successful projects. Don't miss our breakout session: you'll have the opportunity to hear the success story from our customer Ticino Turismo.

SPEECH
13:20 - 13:40, Breakout Stage 2
Canton Ticino and Salesforce – Enhancing Quality and Security in the Short-Term Rental Sector
Speakers:
Luca Preto – Head Of Digital, Ticino Turismo
Emanuele Patelli – Project Manager & Hotelier, Ticino Turismo
Benjamin Carre – Senior Manager Consulting, Tinext

Would you like to learn more? Make an appointment with our experts at our booth here.
Would you like to join the event? Register here for the Salesforce World Tour Essentials and find out more about the event here.