Events
Salesforce Basecamp Lausanne 2019
Tinext is Gold partner of Salesforce Basecamp event in Lausanne, a point of reference in Switzerland to discover the latest trends in technology and innovation business.
DATE
17 December / 09.00
LOCATION
Swisstech Convention Center / Lausanne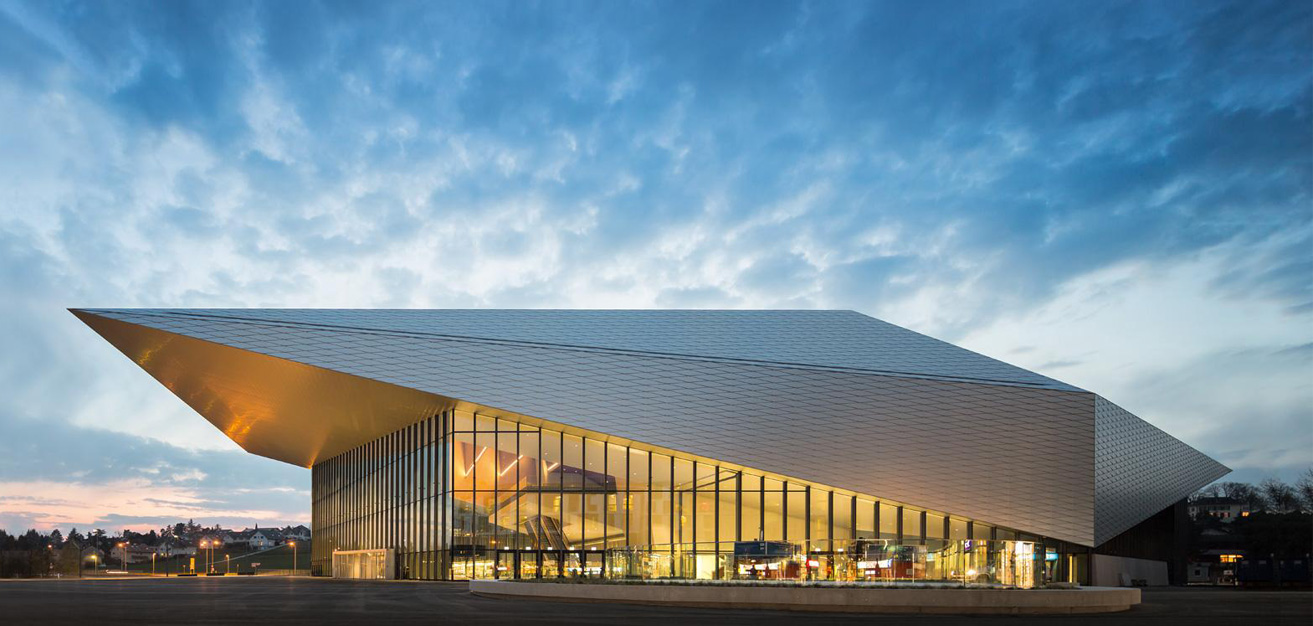 On December the 17th 2019, the Salesforce Basecamp Lausanne will be held: a day rich in meetings with the leaders of innovation and business technology issue, innovators, customers, partners and developers belonging to the Salesforce world.

The event, which involves Tinext as a Gold Partner, is a point of reference in Switzerland to find out the latest trends and new technologies useful to fully connect with customers. The 2019 edition will take place at the Swisstech Convention Center in Route Louise-Favre in Lausanne, from 7.30 A.M. to 5.00 P.M.

Tinext will be present, for the second consecutive year, at the Salesforce Basecamp Lausanne as a certified partner for the Service, Sales and Marketing Cloud section. Don't miss the opportunity to discover its Salesforce services and solutions, which allow companies to connect to their customers in totally new ways.

At the event in Lausanne, you'll find out the latest technologies, meet other professionals and acquire new knowledge.
What is Salesforce?
Founded in 1999, Salesforce is the world's number one platform for customer relationship management (CRM). CRM or Customer Relationship Management is a strategy to manage relationships and interactions between a company and its customers, both existing and potential.

A CRM system helps companies to keep in touch with their customers by simplifying processes and improving profitability.

Salesforce was among the first to promote the revolutionary concept of replacing the traditional CRM desktop software with CRM functions in cloud, to make them accessible always and everywhere.