Events
Design E-nnovation 2019
Tinext is Gold Sponsor of Design E-Innovation 2019, an exclusive event created to discover the opportunities of the iTech market and help companies to integrate technology and design.
DATE
18 June / 09.00
LOCATION
Sorengo, Lugano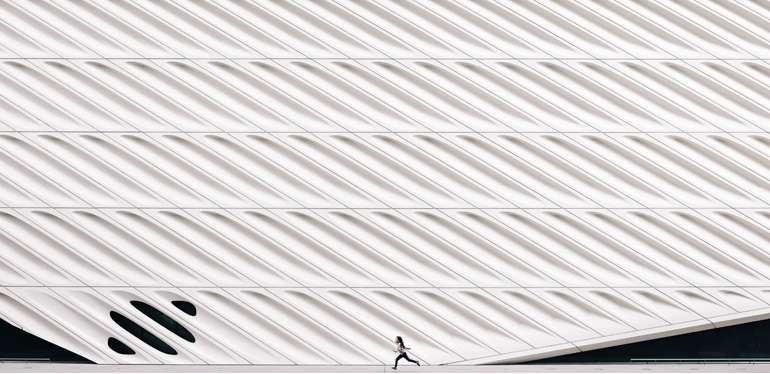 On June, 18th, 2019, the Design E-Innovation event will take place in Switzerland, which in this edition will be held at the Sala Tre Vele in Sorengo, Lugano (Ticino). This is a meeting organized by NetComm Suisse, the most important association of players in the e-commerce sector in Switzerland, a company that provides commercial, technological and legal support to digital entrepreneurs.

Tinext will be present as Gold Sponsor of the event, with the special participation of Marcello Mirandoli, EMEA Marketing Director of Culligan and Stefano Zoia, CEO Tinext, speakers of the speech "How to create the right experience to bring your IoT product to market? ". In this paper, they will explain how it is possible to create a perfect experience for users, enhancing the market of technological and innovative products and services related to the IoT sector.
Design E-Innovation: what is it?
Design E-Innovation 2019 certainly has a strategic importance, as it is the only meeting focused on design and technology aimed at investors, brands and companies involved in the complex process of innovation, research and development of technical and technological solutions in line with the market.

The models used by companies to date are no longer valid for competing on the market. We need new products, a design designed to integrate perfectly with the latest technologies, a synergistic joint of graphics, brand awareness and iTech to compete in the next 5-10 years.

The aim of the event is not to intercept current trends, but to analyze business models, markets and understand how technology and design can be integrated to meet the needs of companies and consumers.
Tinext and Design E-Innovation
Tinext's participation in Design E-Innovation 2019 represents a completely natural process, as it is a company that has been for years alongside important companies known in the Design sector to support innovative projects with a high technological level.

Tinext has always placed end-to-end digital experiences at the center of its focus, supporting its partners with solutions suited to solid, long-term projects. The digital experience allows users to generate value, which rewards companies that know how to meet new needs.

Design E-Innovation will see Tinext engaged with internationally renowned speakers, coming directly from the business sector and the world of startups, with other sponsors of the caliber of Google and Facebook. An important meeting, therefore, to understand together how to face the technological challenges of the coming years.