Events
Tinext attends the Global Summit Marketing & Digital
The annual appointment dedicated to the marketing and communication Business Community
DATE
21 February / 09.00
LOCATION
Hotel Parchi del Garda / Italy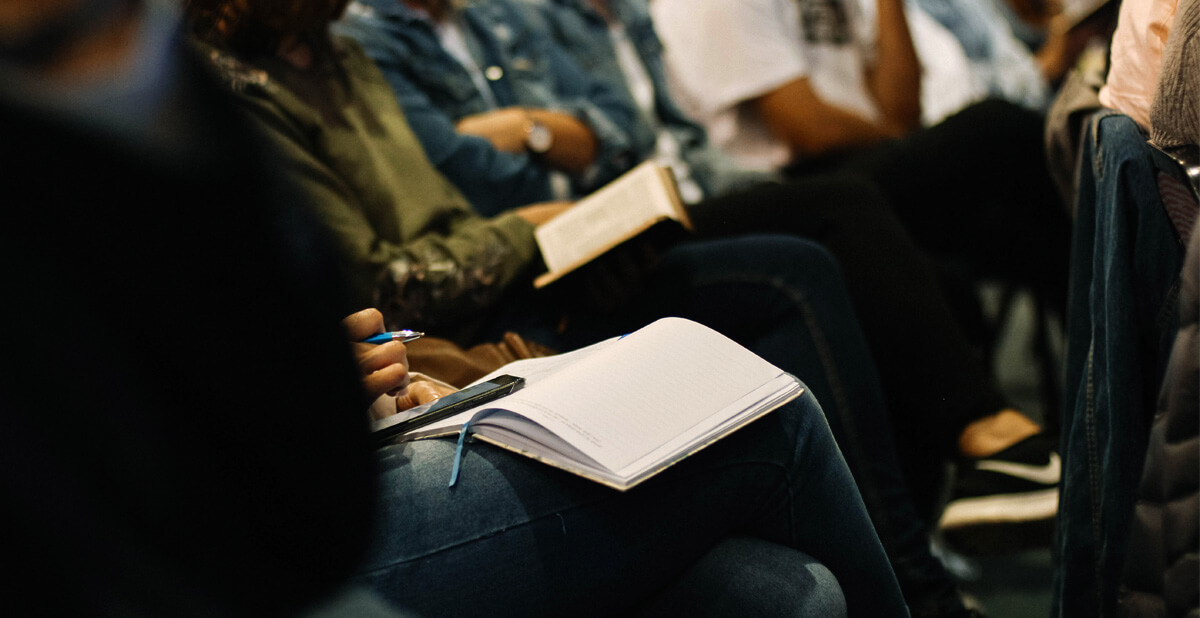 For the third year in a row, Tinext participates in the Global Summit Marketing & Digital event, which will take place at Centro Congressi Hotel Parchi del Garda in Lazise (VR) on 21-22 February.

An event for the marketing and communication Business Community full of confereces, one2one meetings and (in)formation moments, but most of all a great opportunity of networking among marketing and digital communication experts and companies oriented to the future and thier business growth.

On Wednesday, Febraury 21st - 6 p.m. - Daniele Borgonovo, Tinext's International Business Developer, will give the speech: "Customer Intelligence and Predictive Personalization to maximize sales and profits".

Come and visit us.