Événements
Insurance Masterclass: Crafting a Digital Experience that Works
Published on 27.05.2019
A digital experience crafted by you, specially made for your insurance customers.
26 juin
08.30
Jumeirah Emirates Towers – Sapphire Level 2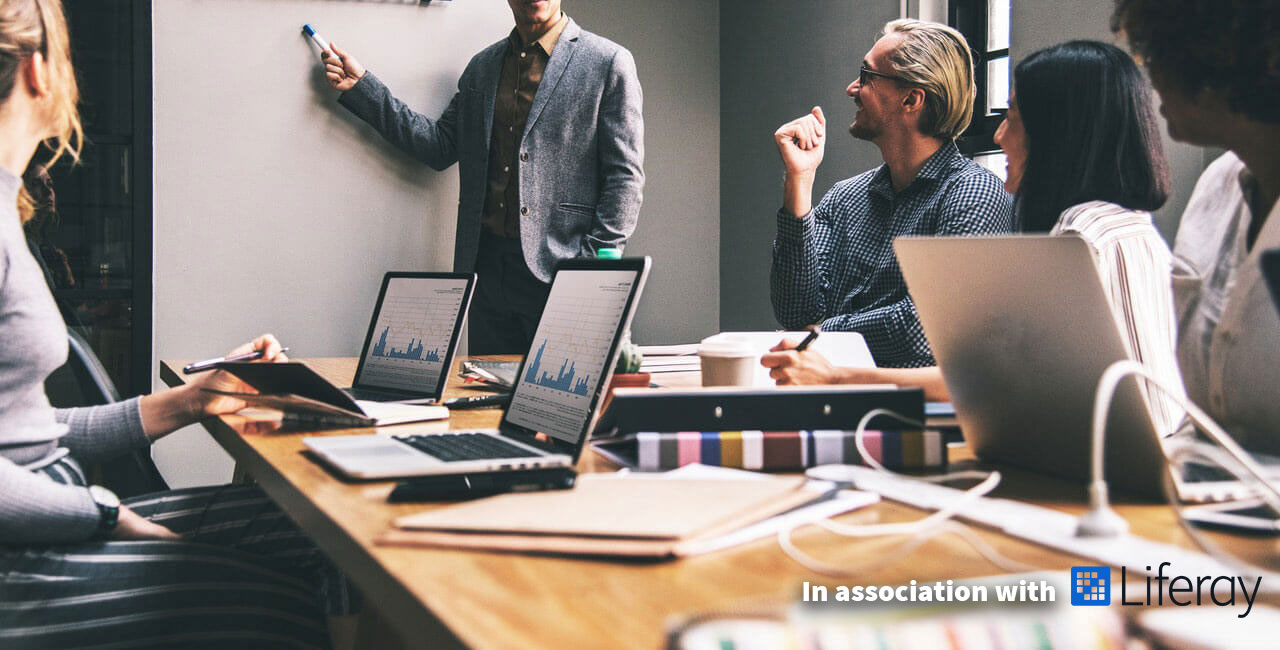 Consumers face significant challenges when selecting an insurance company that fits their needs. Insurance policies must not only match a customer's lifestyle and needs, but must also connect with them on a personal level. That's why, insurance companies must capture the consumer's attention from the very start, and the first step of their journey starts with a personalized digital experience.

Tinext invites you to explore the current digital challenges facing the insurance industry. What's more, we will define and demonstrate the advantages of Liferay DXP, and explore how it can help improve business productivity and enrich user experiences for your customers, agents, partners and employees in the UAE.

Throughout the masterclass, we will be joined and will hear from the top insurance providers in the region, as well as learn about the challenges facing insurance companies from digital experts. The topics we will convey during this intriguing event will cover the following areas:

Unify websites with a mapped customer journey
Design continuously transformative experiences
Create digital experiences with an omni-channel focus
Improve customer engagement through transaction-based websites
Reduce time-to-market
Welcome coffee and registration
The Evolving Digital Expectations of Insurance Customers
Davide Guzzetti – Managing Director at Tinext Middle East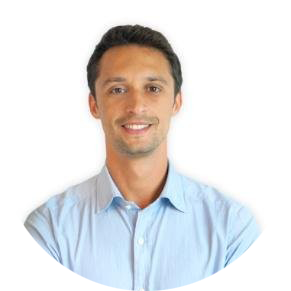 Key Note Presentation
Siddhaarth Iyer – Head of Digital at AXA Gulf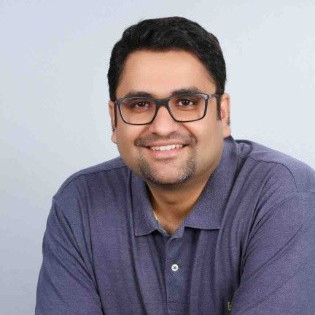 From Unsure to Insured: Digital Challenges & Opportunities for the Insurance Industry
Siddhaarth Iyer – Head of Digital at AXA Gulf
Anand Nair – VP of Alternative Distribution and E-commerce at ADNIC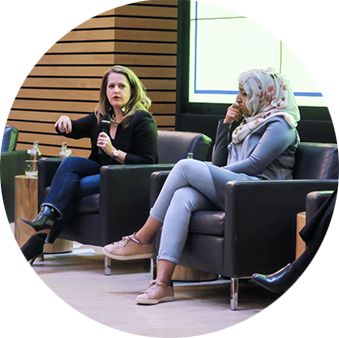 Unify Digital Touchpoints Under a Single Platform – Liferay DXP Insurance Demo
Evan Thibodeau – Pre-Sales Engineer at Liferay Middle East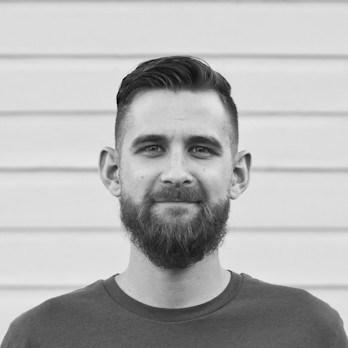 Explore what Tinext accomplished for these global insurance clients
26 juin
08.30
Jumeirah Emirates Towers – Sapphire Level 2

Reserve your seat today. Explore new possibilities tomorrow.
Our Global Insurance Clients