Insights
Essential B2B E-commerce Features Insurance Companies Should Have
While it may seem like insurance companies are not, in some sense, part of the retail industry, it is true that organizations like yours are essentially selling your service to your customers. This means, like most companies that sell goods and services, insurance entities need to provide a solid B2B e-commerce platform for their customers.

According to Forrester Research, 57% of B2B executives said that their top priority in terms of technology investments is for an e-commerce platform. However, deciding which solution to invest in can be an overwhelming process. Simplifying this process for your business is made easy by looking for these B2B e-commerce features every insurance company should have and that will be vital to your digital commerce success.
Must-Have B2B E-Commerce Features
Ensure your company's B2B e-commerce success by leveraging a platform that is designed for B2B. While these solutions will vary in their capabilities, here are a few of the most essential features to look for:
1. Catalog Configurations:

While insurance companies in 2021 don't offer a traditions paper catalog for their customers to browse through, they do offer PDF versions which are rigid and hard to search through. A true B2B solution allows you instead to create an interactive digital catalog with permissions applied so that when a customer logs in, they only see what they're allowed to see, such as plans and upgrades to their current policy. You should be able to control which services different buyers can see and purchase with account-specific catalog views, streamlining the purchasing process.


2. Self-Service Features:

Your customers want to be able to order at any time and not be tied to when a sales rep can answer their call. Empower buyers to purchase and manage their own accounts with self-service functionalities such as account and order management, surfacing more relevant content. Robust B2B solutions will also allow for one-click reordering, based on order history.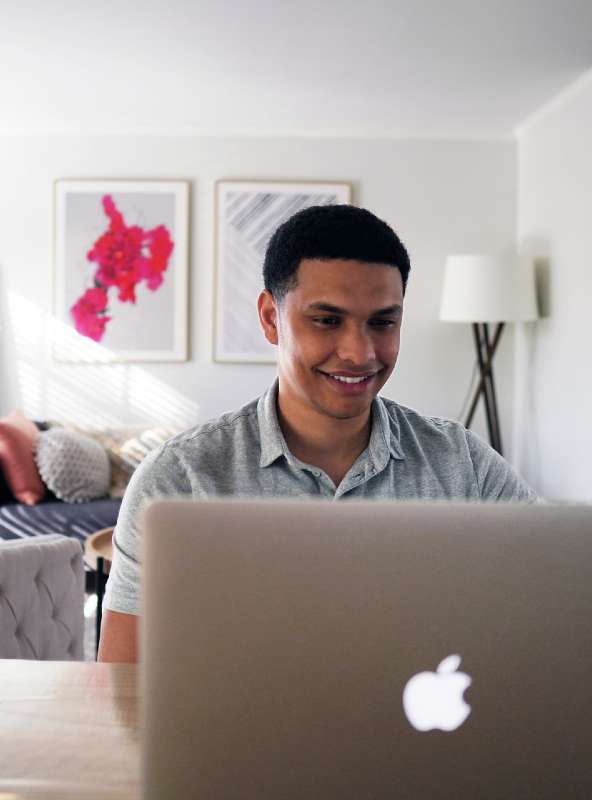 3. Buying Workflows:

Complicated organizational hierarchies affect how your customers purchase. Tailor workflows to match your customers' organizational structure and purchasing journey. These processes can also be automated, further streamlining the time needed to finalize an order.


4. Pricing and Discounts:

B2B pricing is complicated; insurance pricing may differ based on city, company size or account type. Additionally, you may have subscription-based services that will be priced differently. To handle these different configurations, you'll need a modern B2B e-commerce platform that gives you the flexibility to control pricing rules to reflect pricing structures based on segments, tiers of customers or subscriptions.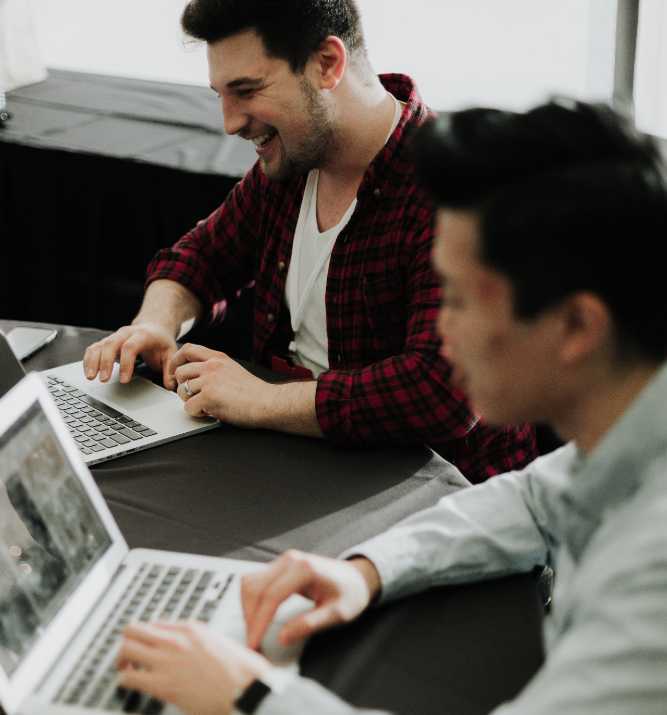 5. Integrations:

You probably already have a CRM, ERP, marketing automation, payment and invoice software and other software in place to help run your insurance company. Find a solution that is able to integrate and connect these systems seamlessly to not only streamline your business operations but also to allow all of these different functionalities to be performed on one platform easily, all resulting in an enhanced experience for your insured customers.


6. Sales Rep Enablement:

Sales teams may be reluctant to use a technology that may replace their job function. However, an e-commerce platform designed for B2B teams, such as those in insurance companies, can empower them to save time and take more strategic actions instead of helping customers place orders. What a B2C solution cannot bring is this ability to strengthen the sales reps by enabling direct communication through the purchasing platform.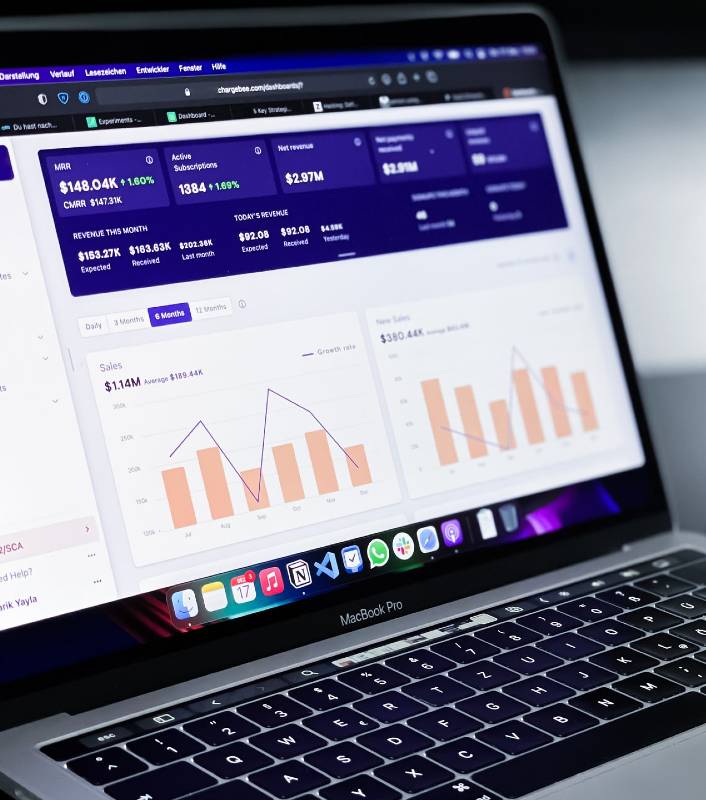 Putting It Together
B2B customers are expecting modern, online commerce experiences that are on par with their B2C interactions. Evaluate your own platform to see if you are prepared to deliver accordingly. Is it sufficient to handle modern customers' expectations or is it time to look for a solution that is equipped to handle both the complexities of B2B purchasing and keep customers from purchasing from others that are easier to do business with?
Discover how Tinext can help you