Insights
What Does The Fourth Industrial Revolution Mean for Me?
Inventions throughout history have changed the way we live and relate to each other, as well as the world around us. The steam engine triggered the original industrial revolution; the second revolution was driven by the invention of electricity and the proliferation of mass production, transportation and the distribution of the telephone. Then came the third industrial revolution, the transformation from analog to digital that brought us the personal computer and the internet. Just as access to information has been forever changed, technology has changed the workforce.
The Fourth Industrial Revolution
Klaus Schwab, Founder and Executive Chairman of the World Economic Forum (WEF) proclaimed that "When compared with previous industrial revolutions, the Fourth is evolving at an exponential rather than a linear pace. Moreover, it is disrupting almost every industry in every country." Reflecting on past industrial revolutions, Schwab's words ring true: It took decades for the telephone to reach 50% of U.S. households, yet it only took five years for cell phones to accomplish the same feat in the 1990s, according to Harvard Business Review.

Due to the accessibility and collaboration of information facilitated by the internet, technology adoption is faster than ever. Schwab says, "Disruption is ... flowing from agile, innovative competitors who, thanks to access to global digital platforms for research, development, marketing, sales and distribution, can oust well-established incumbents faster than ever by improving the quality, speed or price at which value is delivered."
It took decades for the telephone to reach 50% of U.S. households, yet it only took five years for cell phones to accomplish the same feat in the 1990s.
Technology: The Tool for Adaptation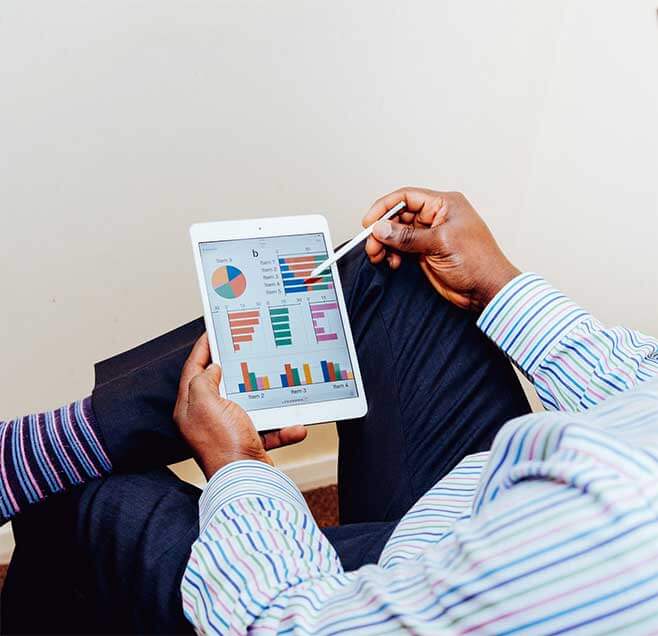 With the progress and adoption rate increasing steadily, technology, especially AI and automation, will undoubtedly transform work as we know it. Responding to the transformation will be facilitated by technology. Artificial intelligence will play a role in replacing monotonous work and jobs, but it will also play an even more important role in transitioning employees to new roles, quicker than we have ever seen in the past.

We text our family, snapchat our friends, slack our coworkers, google for answers, Uber/Lyft to the airport and today this all seems natural. It almost seems more unnatural to attempt to communicate and access information without technology. Technology has made the world borderless; the global diffusion of ideas has brought about more technology to solve new problems, and it will always continue to do so. The fourth industrial revolution will bring new problems, but also new solutions. Change is inevitable, but some things will be familiar in the fourth industrial revolution.
Where do we go from here?
Engage customers:
Understanding your customer base is arguably one of the most important aspects of business. In the midst of digital transformation, there are more effective methods that CEO's are able to utilize when engaging customers. Generate customer relationships by strengthening customer acquisition and loyalty using a smart platform that enables personalized experiences.

Empower of employees:
An ever-growing importance for CEO's is the empowerment of employees. This drives the company forward and creates an environment where motivation and autonomy play a significant role in future success. This can now be accomplished by boosting team productivity with technology – which securely supports mobile teamwork and flexible work-styles.
94% of executives see digital transformation as a top strategic priority—but only 14% are highly confident that their organizations are ready to fully harness the changes associated with the fourth industrial revolution.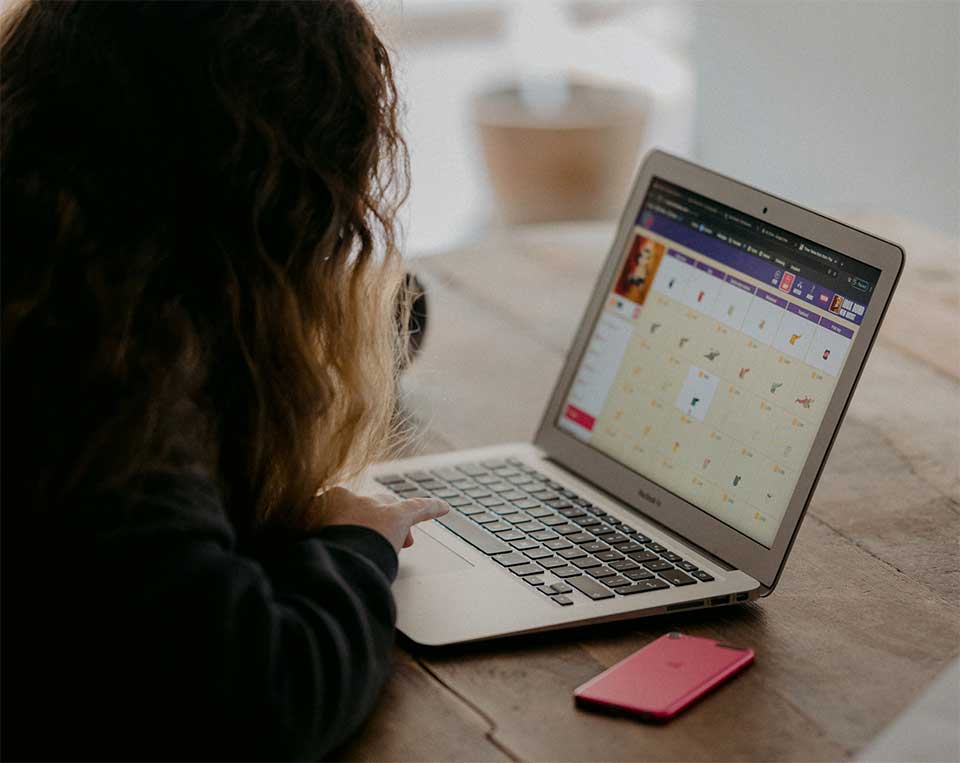 Optimize operations:
A new digital age has allowed decision makers to optimize business efficiencies with a cloud platform that accelerates responsiveness. The ability to make informed, accurate and timely decisions is vital for any company who's intention is to be proactive instead of reactive.

Digitally transform products:
Create new revenue opportunities by using intelligent technology to innovate products and processes. Adapting to change has spelled the end for many businesses over the past 50 years. We are living in a world where digital transformation is now the new future to business success – and it's happening now.
The latest insights and project updates sent straight to your inbox