News
Customer Lunch per Tinext Middle East @ Liferay's
Davide Guzzetti, Managing Director di Tinext Middle East, ha partecipato come key panelist al Liferay Customer Lunch. L'evento, organizzato da Liferay, partner digitale di Tinext, ha affrontato temi come l'umanizzazione della tecnologia in un momento di trasformazione digitale.

Hanno preso parte ai panel della giornata personaggi illustri come Bryan Chung, Founder and CEO di Liferay, e Anders Sörman-Nilsson, Global Futurist e Innovation Strategist.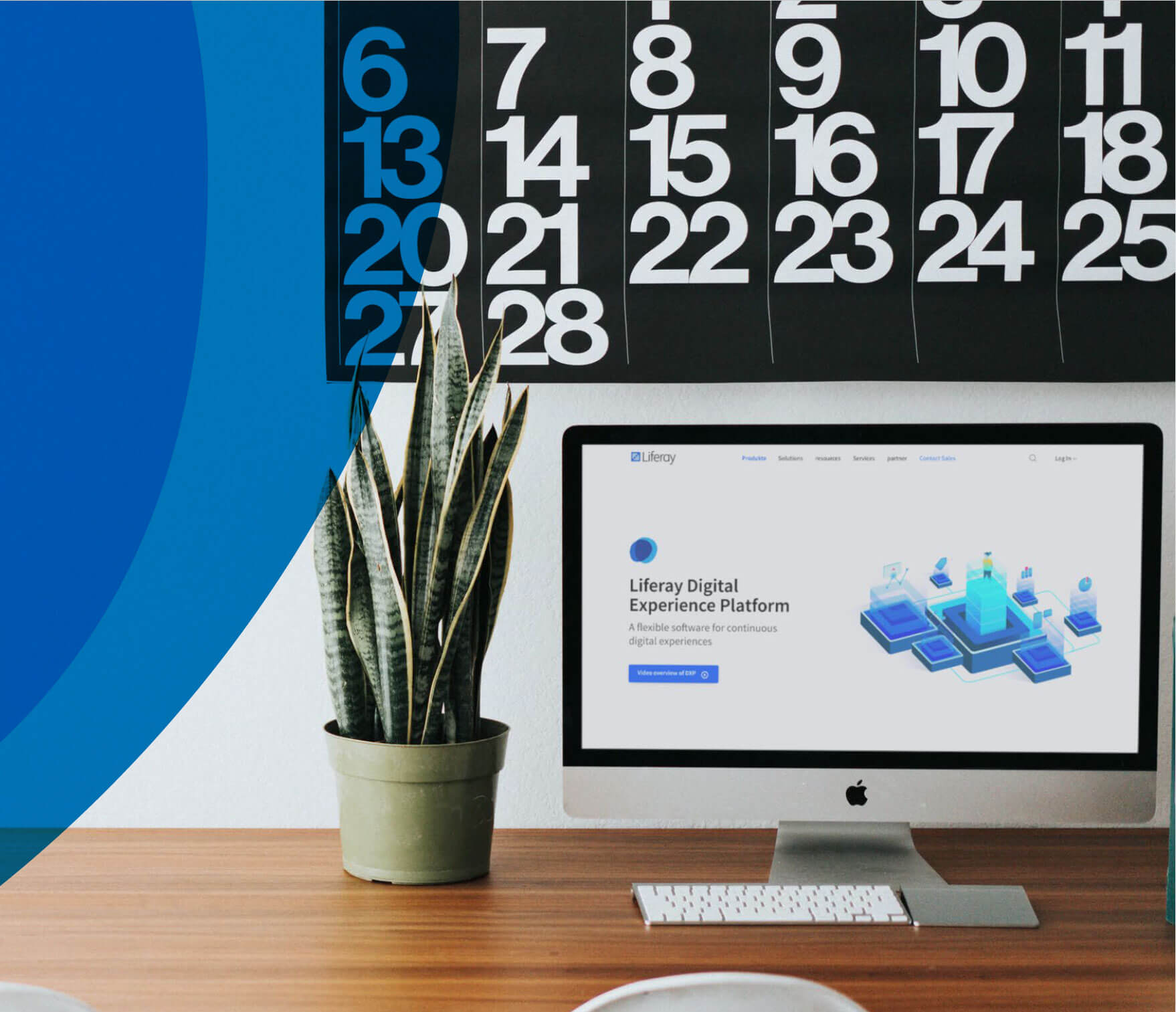 This is the second year Gartner has published the Magic Quadrant for Digital Experience Platforms, which evolved from the Gartner MQ for Horizontal Portals. The Gartner MQ for Digital Experience Platforms positions vendors in a graph by four quadrants: Leaders, Challengers, Visionaries and Niche Players. The positions are based on an extensive set of criteria that measures a vendor's completeness of vision and ability to execute.

For the purposes of inclusion in the 2019 report, Gartner defines DXPs as: "An integrated set of technologies and processes that support composition, management, delivery and optimization of customer experiences across all touchpoints of the customer journey.'
On behalf of the entire Tinext team around the world, we would like to congratulate Liferay on their outstanding achievement!
Resta aggiornato sulle novità del mondo Digital