Insights
Why Customer Experience is the Key to Success for any Call Center
The landscape of call centers worldwide vary from country to country, industry to industry, and company to company. However, one factor that remains overlooked is the customer's experience when seeking support.
What was once ignored has now become essential to retaining customers by way of personalized, efficient, and revolutionary call center experiences.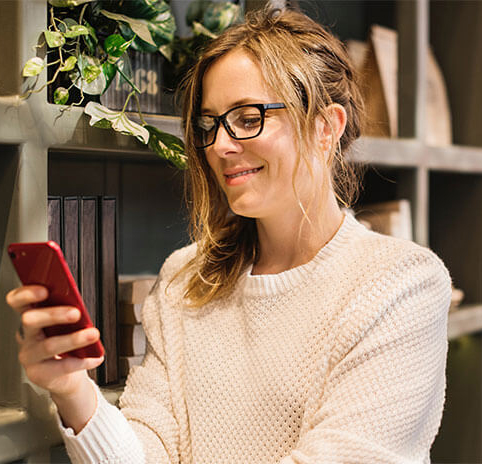 In 2019, now more than ever, call centers must aim their focus on improving the customer experience. According to a 2017 Deloitte report, voice is expected to remain the most prominent channel for customer interaction, but will likely fall from 64 percent to 47 percent this year. What this means is companies are beginning to adapt to customer needs by offering options for how they interact with organizations.

One of the now more popular forms of communication is the introduction of live voice and video chat. Along with text chat capabilities, voice and video offers customers a new way to speak with a support agent the way they want, driving a customer experience that was not as predominant a few years ago. What's more, solutions such as Vivocha give companies the ability to provide all these features through mobile devices, giving customers the freedom of support anywhere at anytime.
What A-bot Artificial Intelligence?
This growing trend of AI and chat bots have become a favorite when improving the customer experience. Not only do these services answer customer concerns without having them wait, but they also collect the information live chat agents need to better serve customers quickly and efficiently.
In the same report by Deloitte, of the executives surveyed, 33 percent indicated that AI and robotic process automation (chat bots) have matured enough to justify strategic investment by 2019. This is evident in the exponential growth of chatbots throughout 2018, which should continue to climb this year.
How experts predict 2019 will shift how companies interact with customers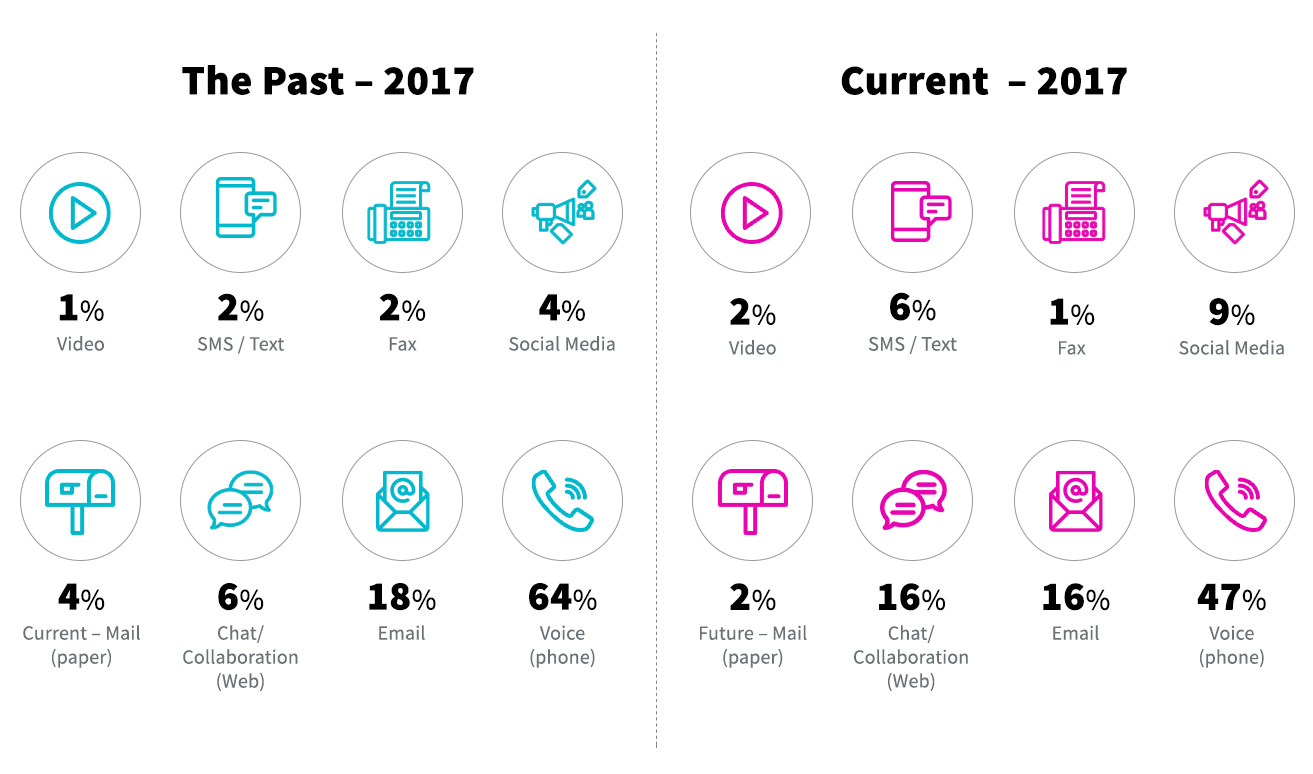 Re-shape the Customer Experience
Customers will continue to re-shape the way they want companies to interact with them in 2019. The key here is to provide consumers with the best possible experiences to keep them engaged. There are live chat platforms, such as Vivocha, that provide tools to help personalize conversations efficiently and in a cost-effective way.
As trends in communication channels continue to shift, companies will retain their customers by providing them with the best possible digital experiences in 2019 and beyond.