Technologies: discover our Partners
Better and stronger, together
Creating world-class digital experiences requires a vast array of skills and expertise and nobody can do it successfully alone. Tinext partners with some of the top vendors in the digital experience field to offer a complete set of solutions that bring you tomorrows digital experiences, today.



Magnolia
Combining the technical excellence of an open suite with highly effective features for your business needs, Magnolia CMS is the perfect tool for both your marketing and IT teams. Highly-rated by analysts, users and developers alike, the platform is synonymous with speed, efficiency and latest-generation digital experiences.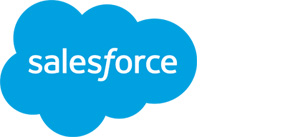 Salesforce
The world's #1 CRM platform, with cloud-based applications for sales, service, marketing, social media and more that can be customised to get results by connecting with customers in an entirely new way. This easy-to-run application brings disparate customer communications together and allows marketers to manage all their digital activities within one platform.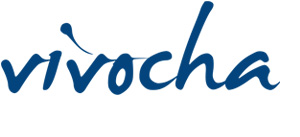 Vivocha
Vivocha provides an online customer interaction platform that enables businesses to seamlessly communicate with prospects and customers right on the website, using any combination of VoIP, Video, Chat, Call-backs, and collaboration tools like assisted browsing and form and document sharing.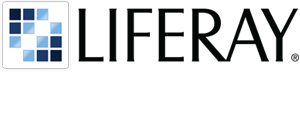 Liferay
Liferay makes software that helps companies create digital experiences on web, mobile and connected devices. Their digital experience platform, DXP is open source, which makes it reliable, innovative and secure, and it is designed to allow customers to unify customer experiences, transform business operations and evolve their digital strategies.