Insights
Marketing Automation 101: The Basics on the Future of Digital Communication
The expression 'marketing automation' has become a topic of interest over the last decade as digitizing work processes becomes widely available to more companies worldwide. However, the name can be quite misleading as it is not entirely automation; rather it is a harmonious relationship between AI and the end user.

Marketing automation is viewed as a semi-automatic process to automate repetitive tasks useful for communicating better with one's own clients and potential customers. In layman's terms, marketing automation helps make personalized marketing to customers a lot easier.

One of the many benefits of implementing marketing automation are to increase in return on investment (ROI) of marketing initiatives, speeding up operations and limit costs in economic and internal resources. The functionalities of these automatic tools also allow a more targeted and effective communication, so as to reach a greater number of potential customers and to retain those who already are.
Marketing Automation: How does it work?
As the name implies, one of the main components of marketing automation is automation of processes. Today's marketing automation platforms allow users to automate a series of procedures, ranging from email marketing to the sending of personalized messages, collecting information and data to be merged into a single database shared with all company departments. In this way, the information coming from the various channels will always be updated and ready for use.


What's more, using some tools, and based on the turnover and complexity of one's business, it is possible to create a dense network of automated channels, where every user action follows a predetermined reaction, in order to maximize profits, limit losses and to have a personalized and immediate customer relationship.


Marketing automation is also based on another key point – measurements. The automated tools used help make it possible to collect data about the effectiveness of the initiatives. Therefore, it is easier to understand what marketing activities worked and what did not, with the aim of increasingly optimizing performance through data-driven marketing campaigns.
What are the Daily Applications of Marketing Automation?
To begin with, marketing automation platforms allow for the creation of unified databases with all information relating to potential and current customers. Not to be restricted to only personal data, marketing automation also provides information that is relative to contact methods used in the past, as well as products or services already showcased or purchased.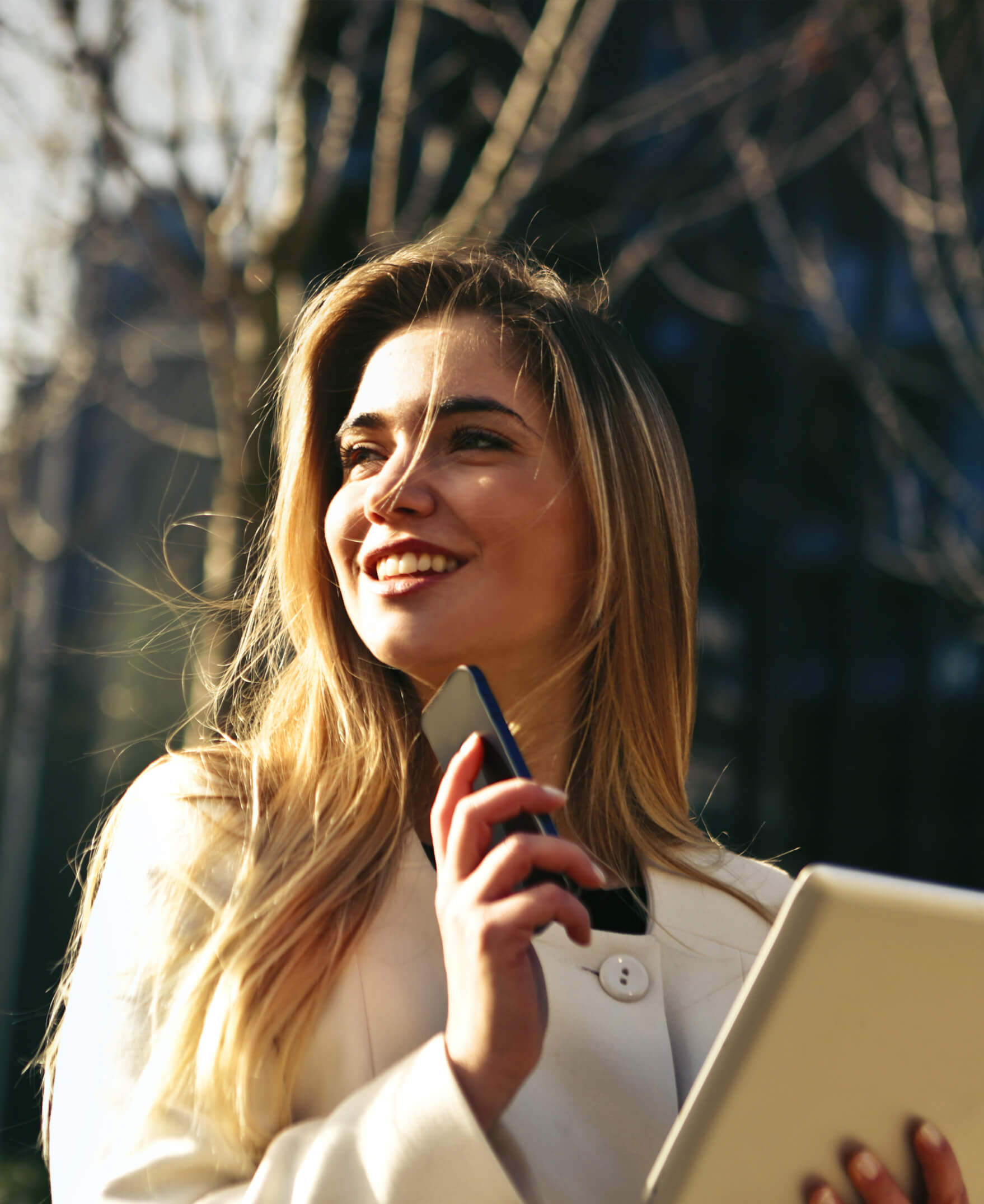 Even timing is essential for the success of impactful communication. That's why, email marketing automation tools are of great help. Thanks to specific platforms, you can schedule the sending of automated welcome messages to new subscribers or requests for feedback to those who have already purchased a product or service.

You can also cultivate the relationship with your customers, gaining loyalty through automated discounts and promotions for their birthday or other special occasions, offering them services and products similar to what they have already purchased, and much more.

In a nutshell, marketing automation is essential to being able to send the right message at the right time, and in the process, maximizing the effectiveness of your marketing campaigns.
The latest insights and project updates sent straight to your inbox