Events
Digital Transformation for Small and Medium Businesses
Published on 12.08.2019
Tinext organises an Afterwork in Suisse Romande
18 September
18.00
Beau Rivage / Lausanne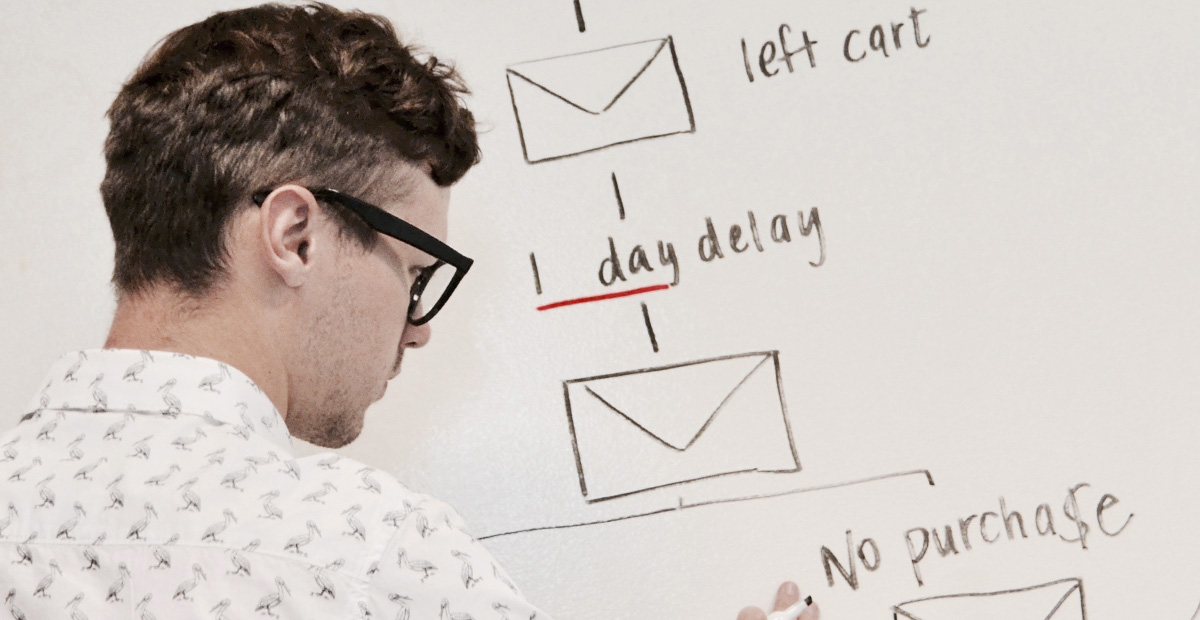 Salesforce and Tinext invite you to their next event in Lausanne to talk about digital for Small and Medium Businesses.

Digital Transformation is on every lips. Indeed, in a more and more competitive market without boundaries, digital transformation resonates as a key factor to differentiate yourself and take a step ahead.

Large companies, through multichannel strategies, tasks automation, or with digital ecosystems have already adopted this 180° turn. But what about smaller companies? Are those precious 21century tools only for large companies? Aware that the Small and Medium Businesses are the driving forces of the Swiss Economy, some specialised actors such as Salesforce and Tinext do not forget them. They propose specific solutions that will be stepping stones for their activities.

Culligan and Ticino Turismo will share their experience on how they leverage on the Salesforce Platform to sustain their transformation while getting the appropriate support from Tinext experts.
Presentations
Salesforce - the foundation of your transformation
Xavier Tiberghien, Regional Vice President – Salesforce Switzerland.

Tinext - How to make this journey a success
Stefano Zoia, CEO – Tinext.
Customer Testimonies
Culligan & Ticino Turismo tell you more about their journeys

Marcello Miradoli, Marketing Director EMEA – Culligan
Luca Preto, Head of Digital – Ticino Turismo
Apero and Networking
A moment for relaxation and networking.